Hey all I'm back and ready again to start rating applicants! I hope you have all been keeping well!


I've uploaded all of my photobucket holiday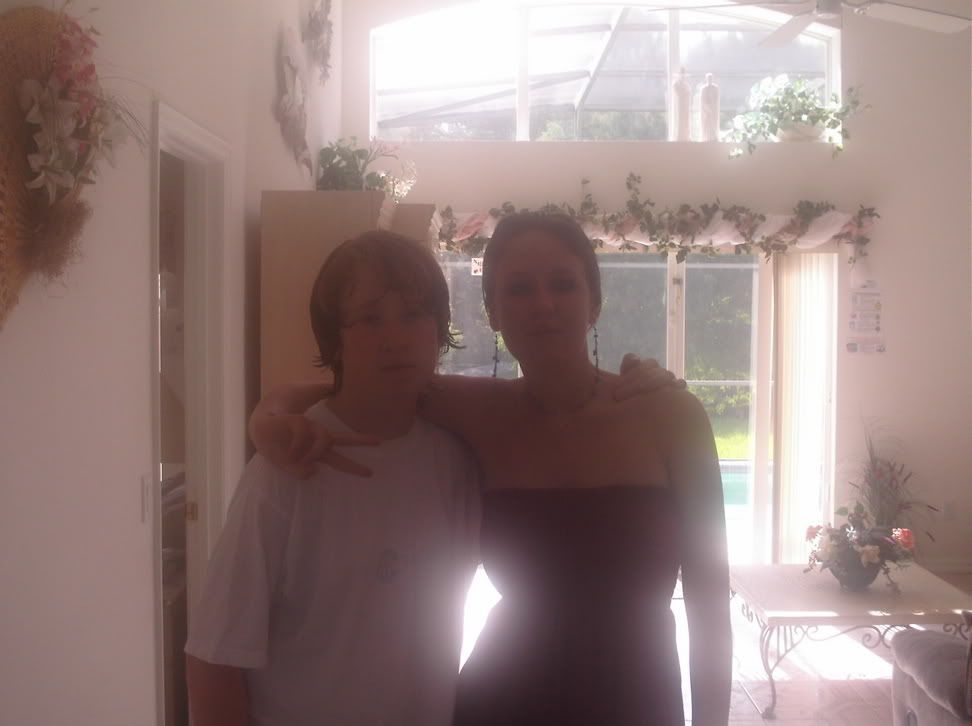 Corey and I.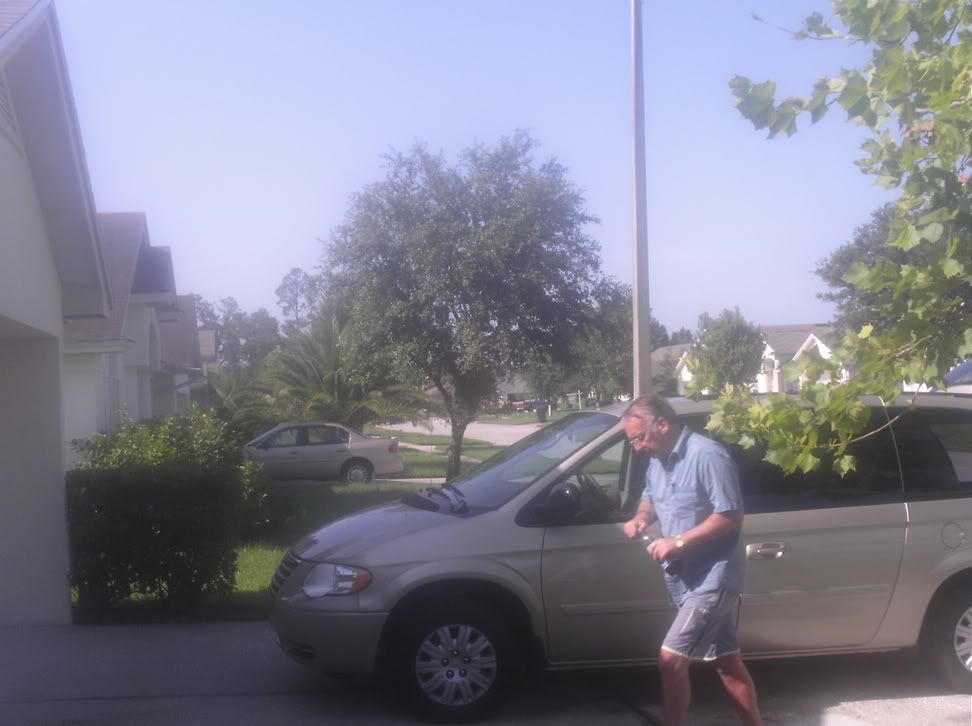 Dad and our car.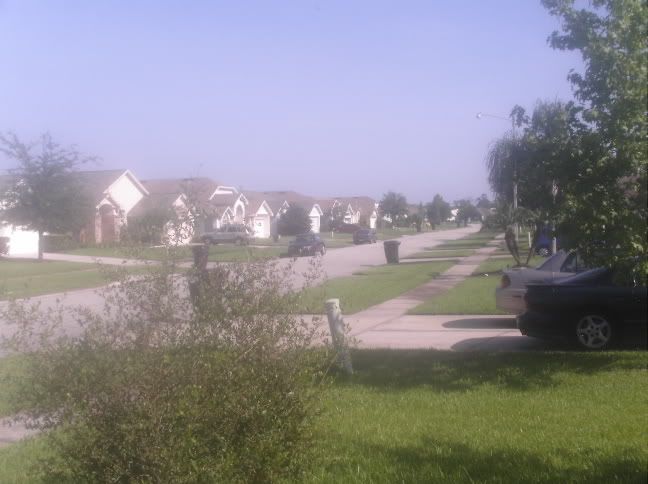 Our nice neighbour in Orlando.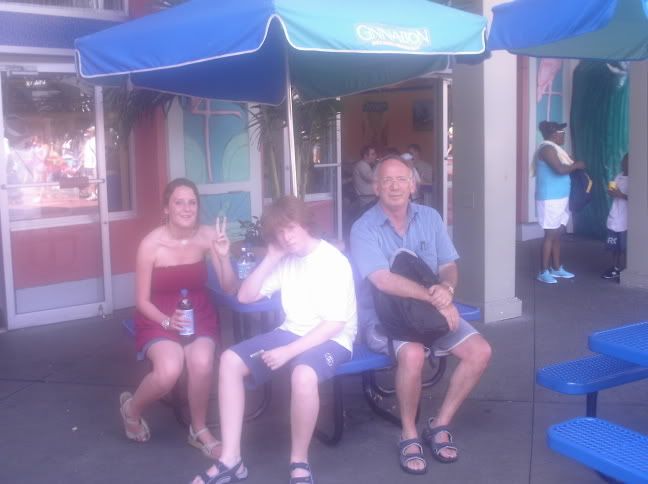 Moi. Corey. Dad.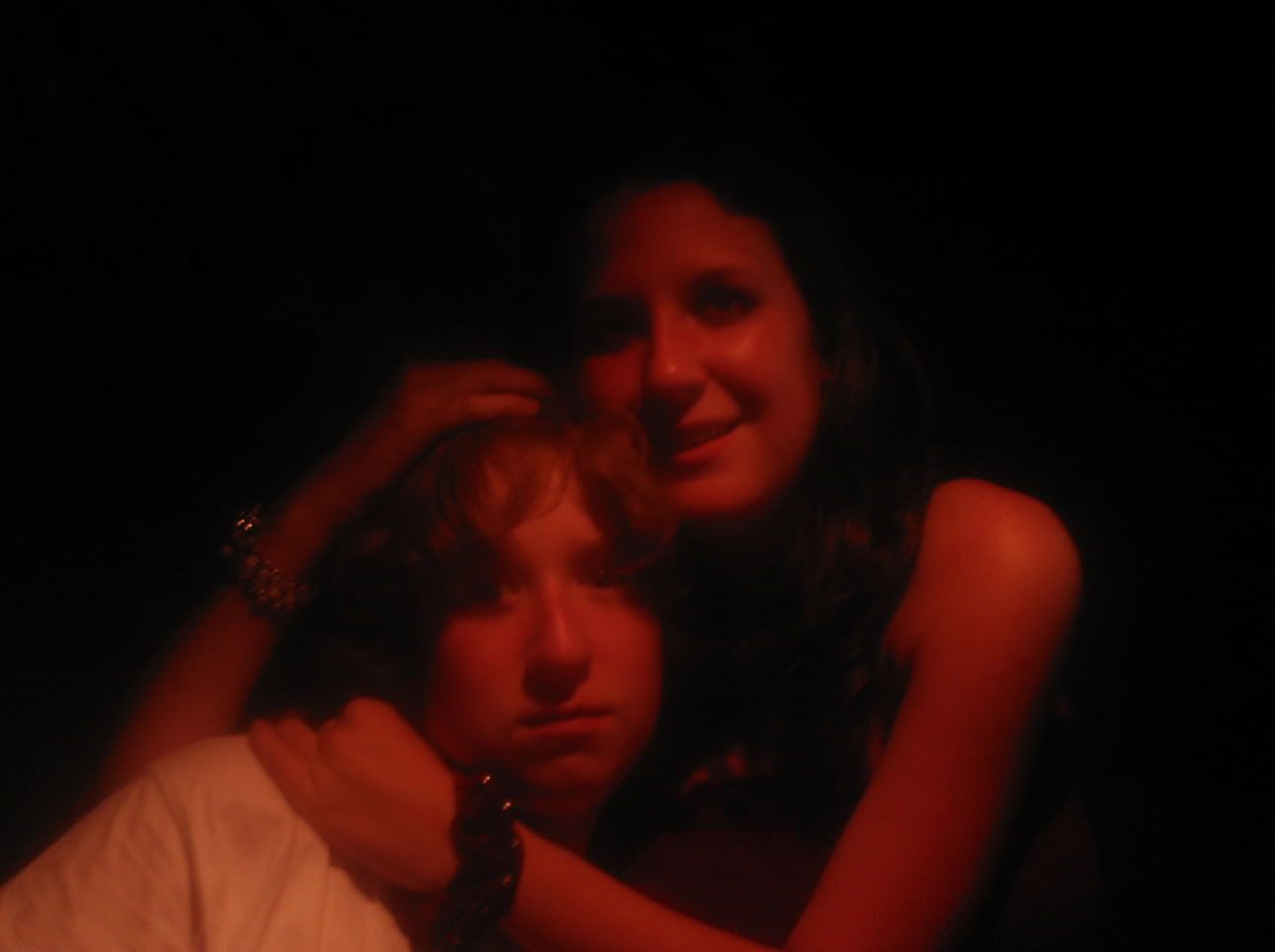 Corey and I. Soo Vero Moda.
Universal Studios - Adventure Island.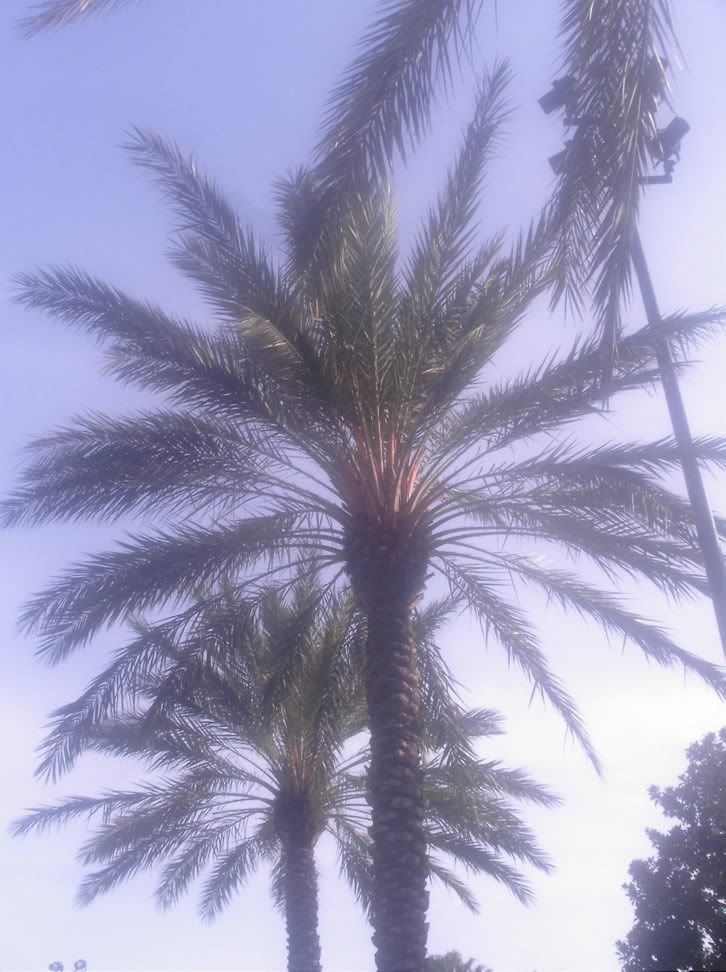 A lovely Palm tree.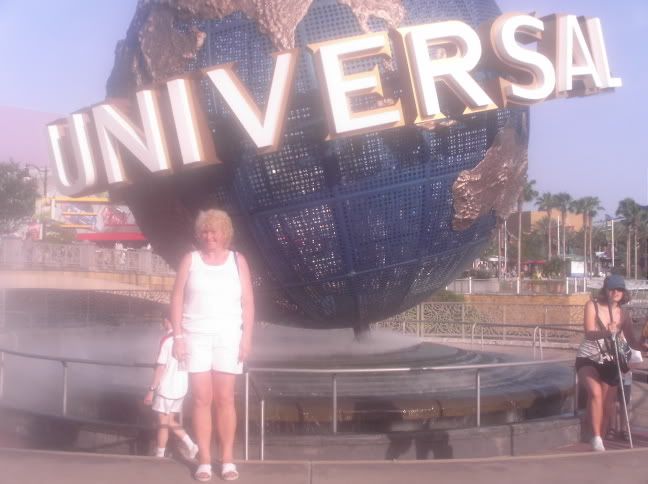 Mum with the big Universal ball.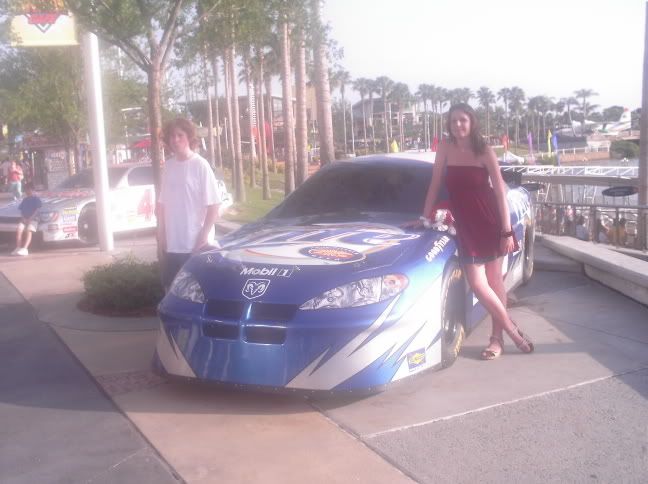 Corey and I with a pimpin' ride.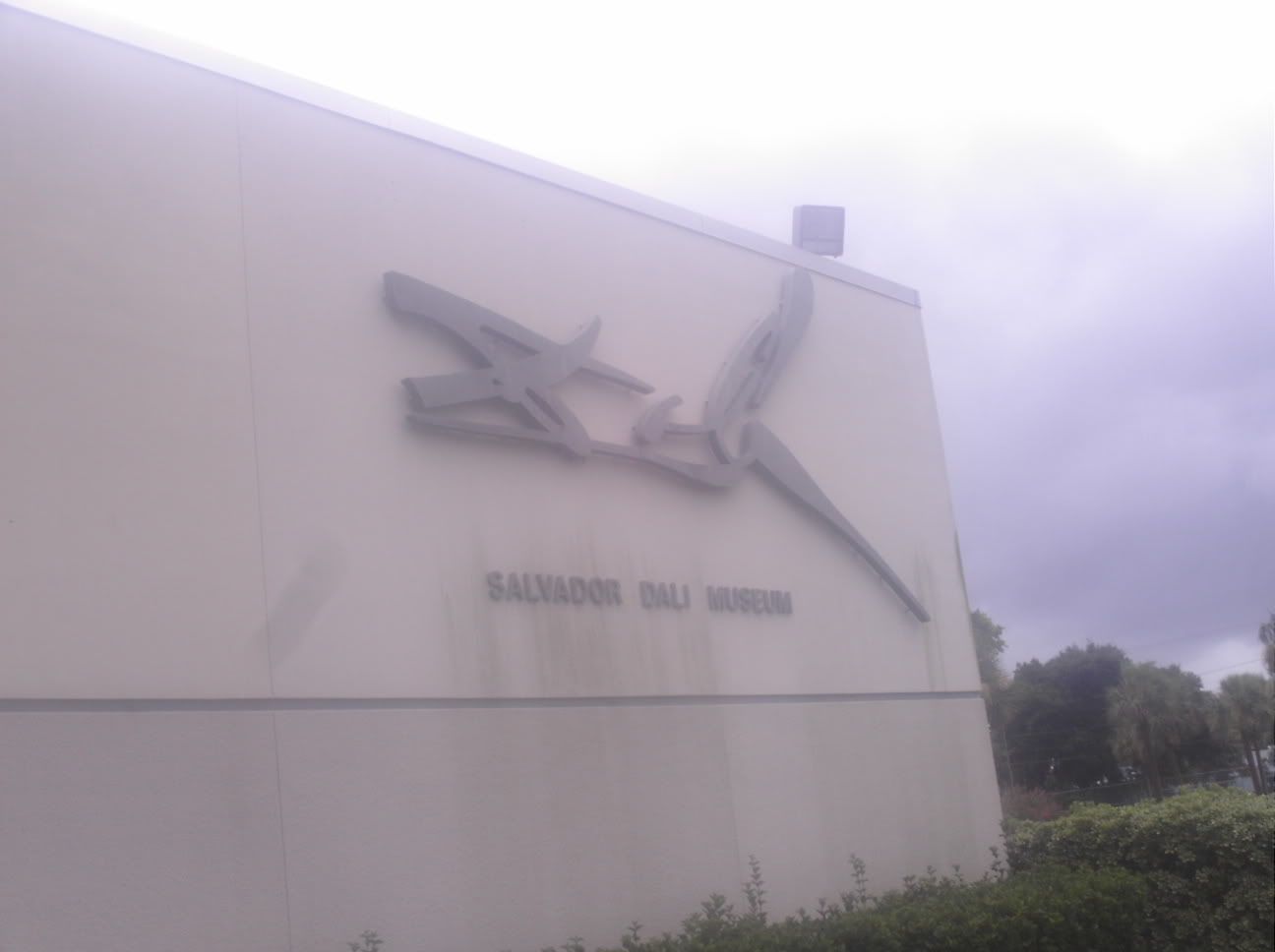 We also went to the Salvador Dali muesum in St. Petersburg, but photography inside wasn't allowed.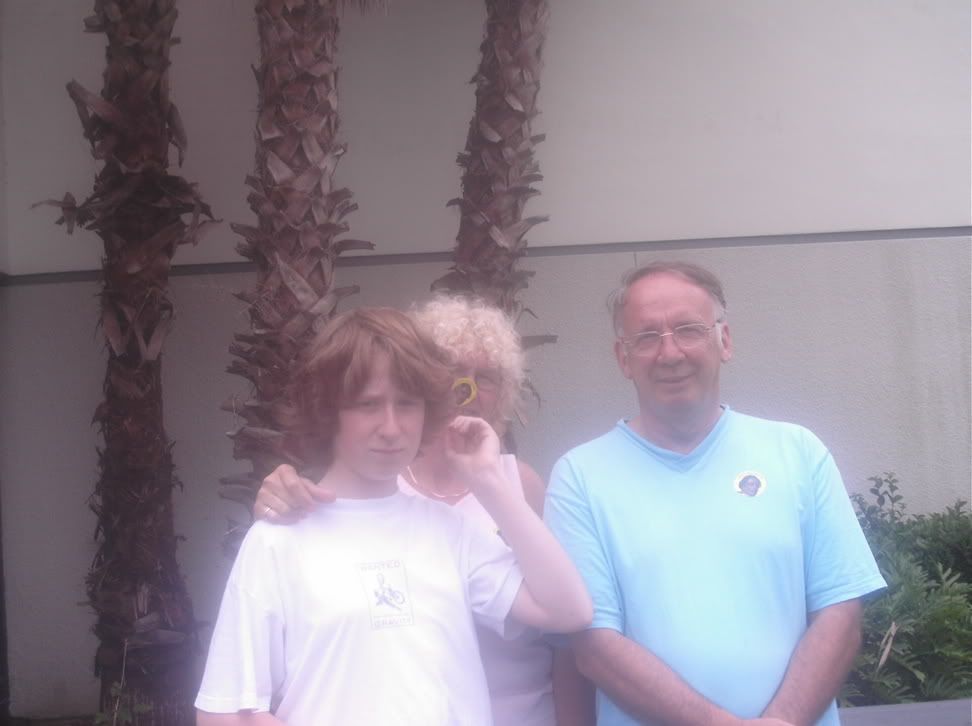 Corey. Mum. Dad.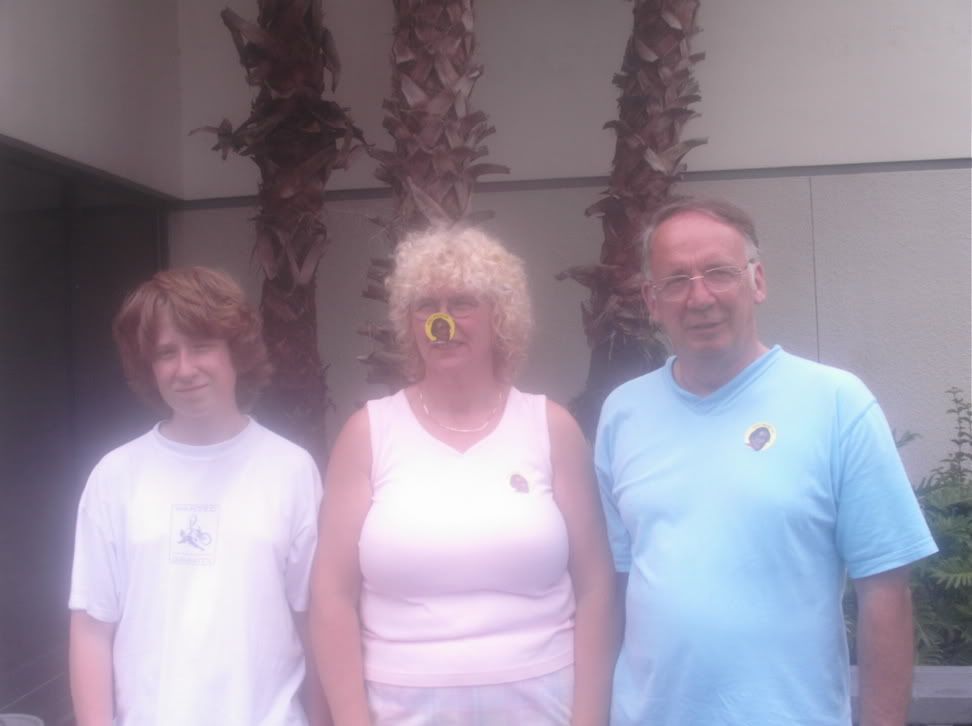 Corey. Mum with a Dali sticker on her nose. Dad. (Again).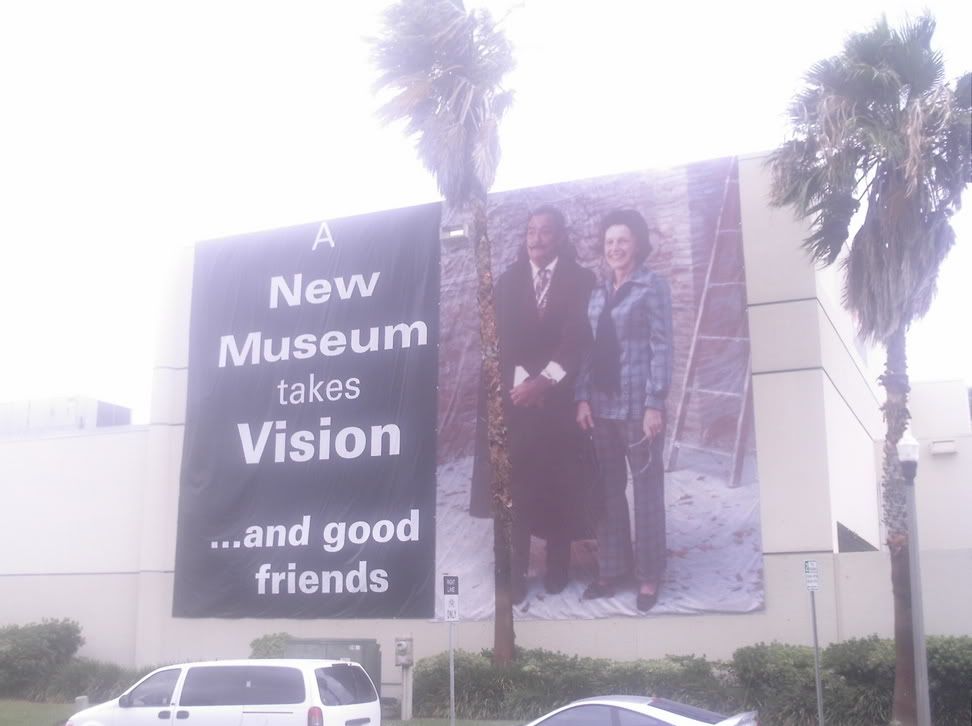 Sideview of the Dali muesum.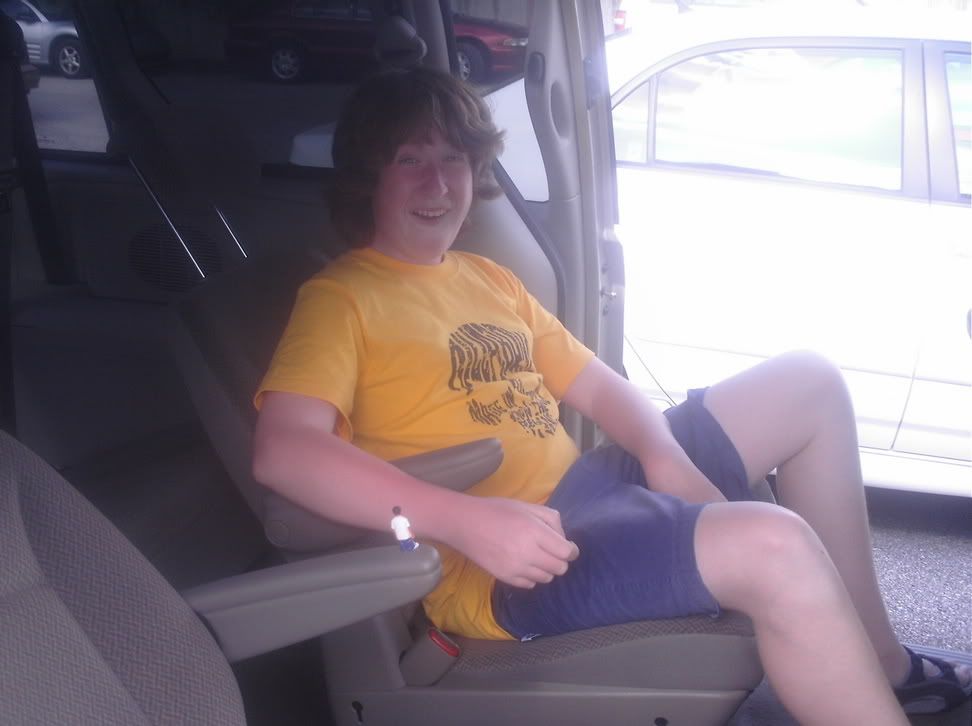 Corey making a 'big chin' face.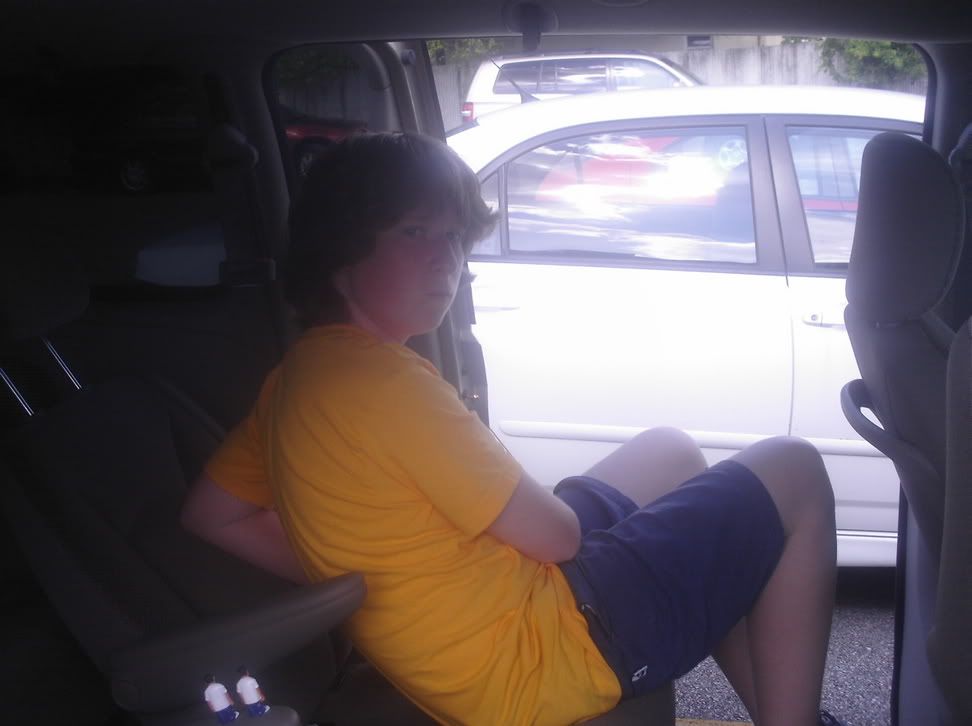 Corey now being offended by myself.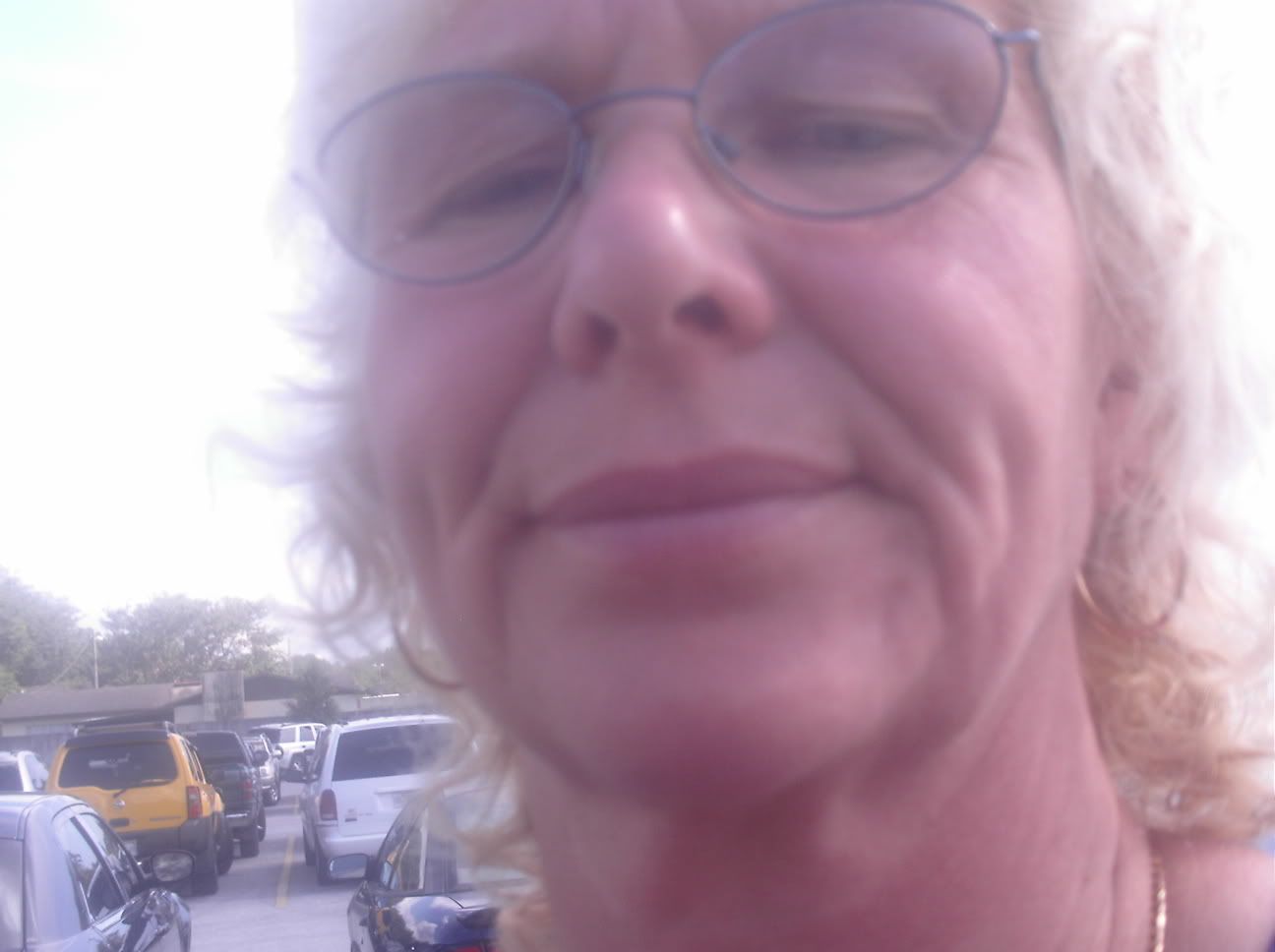 Mum wants her close up or generally wants to see how the camera works.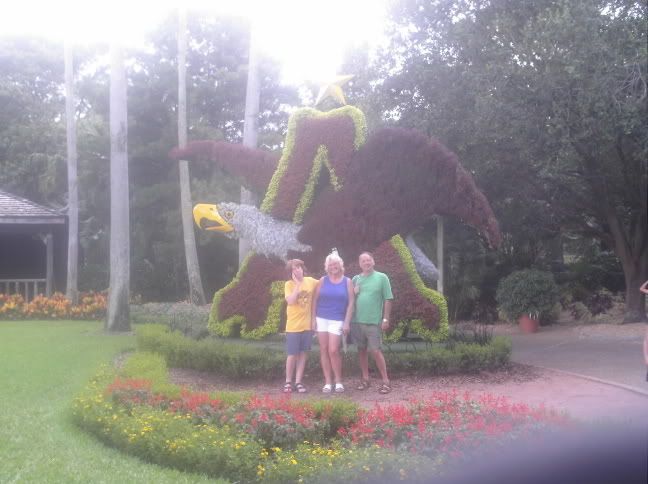 Corey. Mum. Dad. At Busch Gardens Tampa.
Corey and I relaxing in the hut. (Busch Gardens)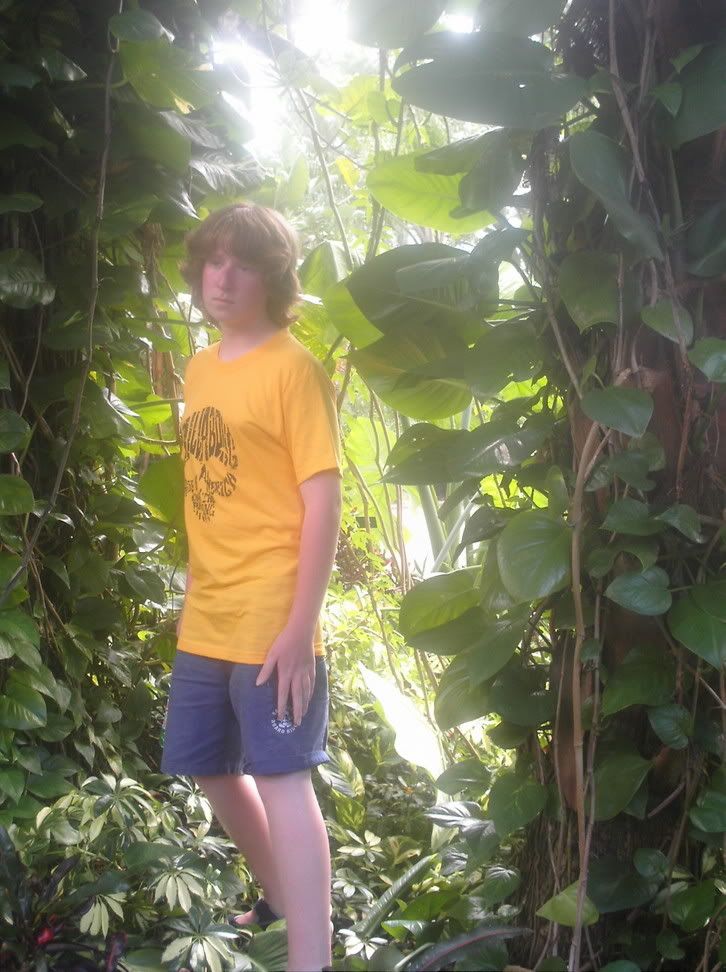 Corey standing in the Bushes. I thought this one was lovely.
The random bird.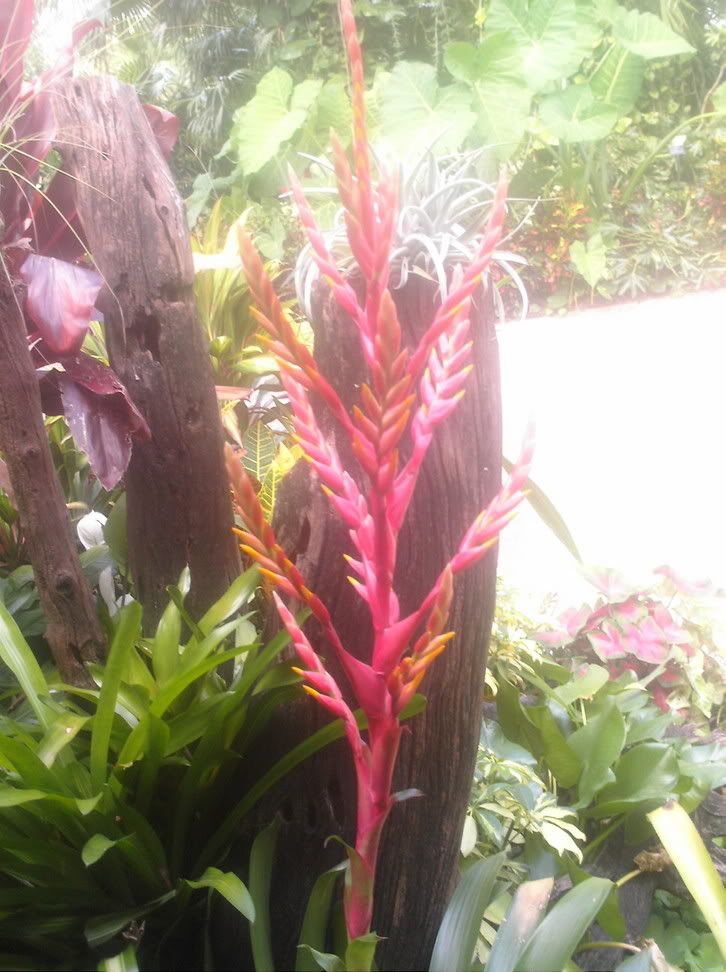 The random plant.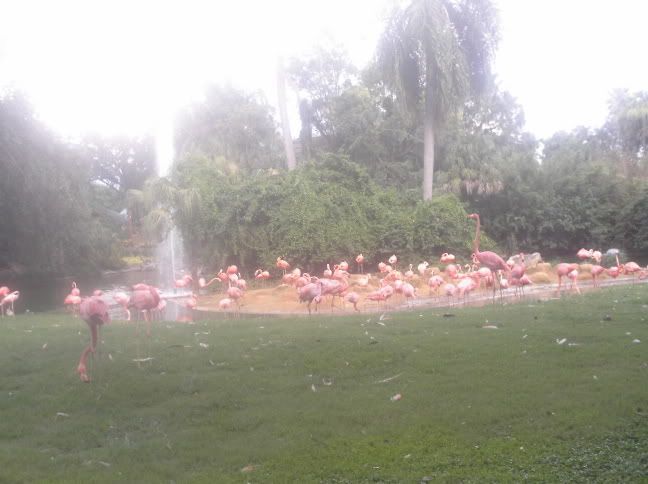 Flamingos at Busch Gardens.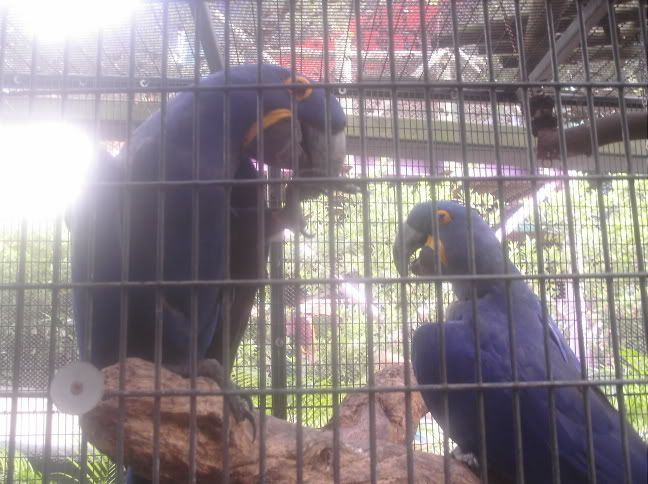 The blue parrots.
A colourful parrot.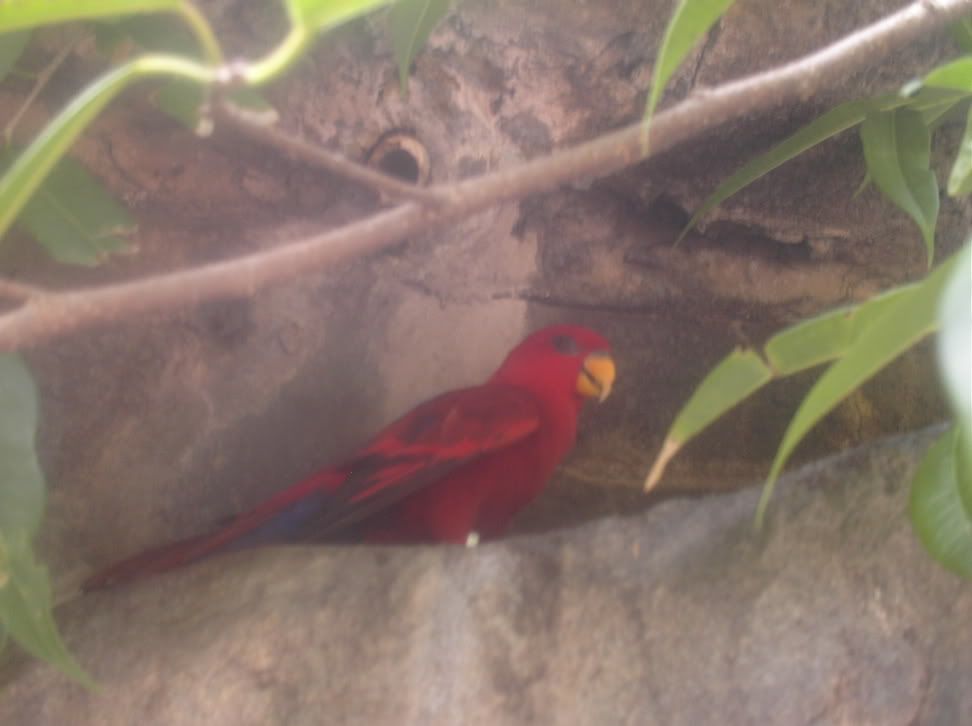 A red parrot.
Peace at Busch Gardens on the Air Rail Ride.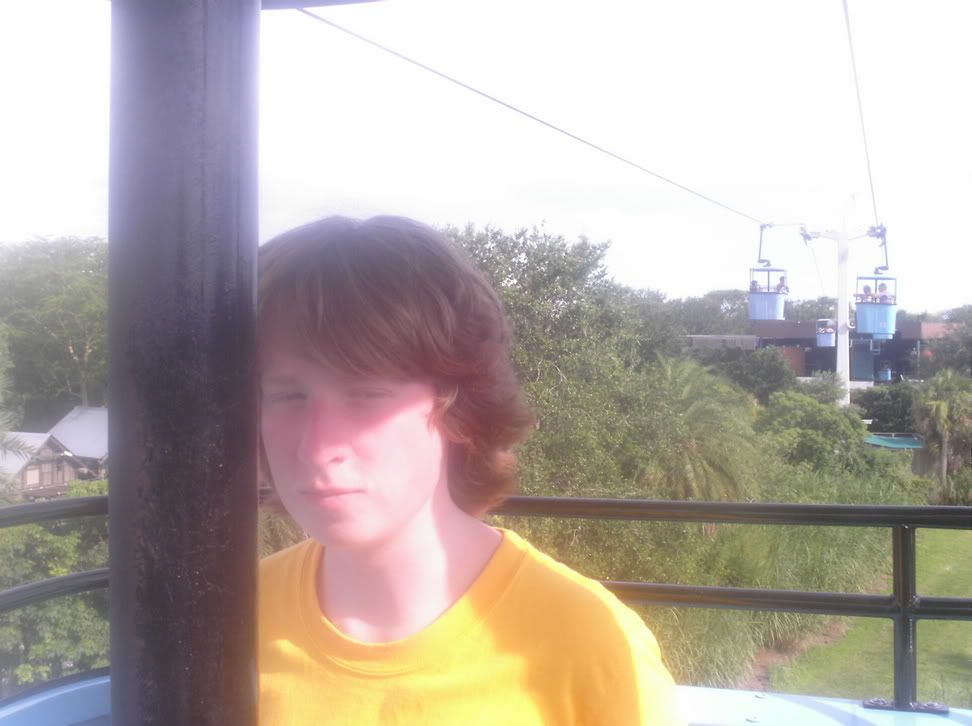 Corey looking tired.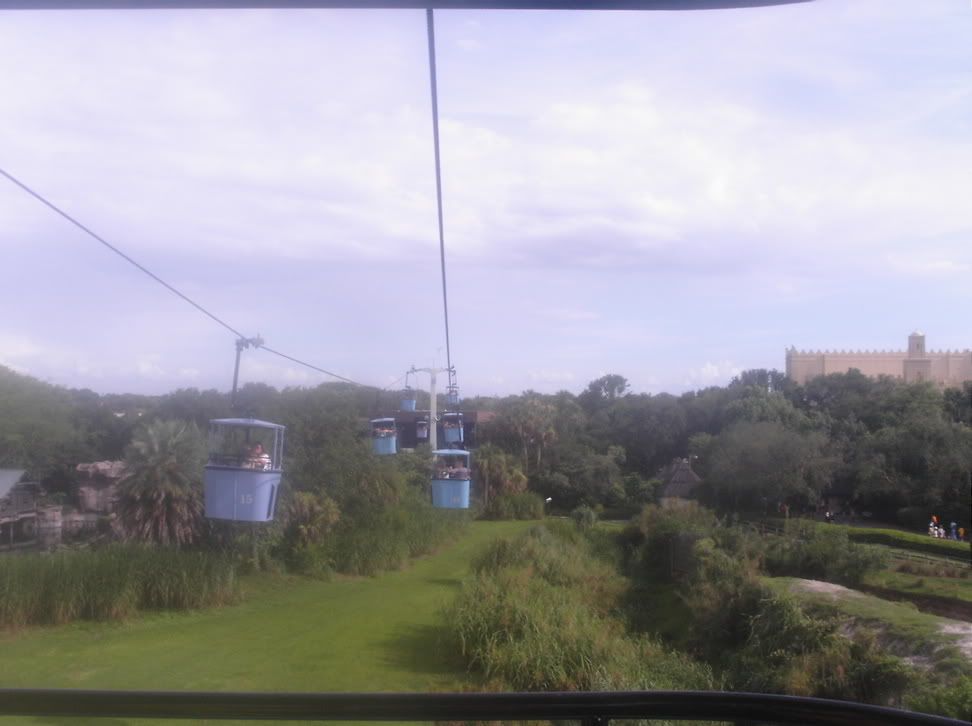 The cute Air Rail Ride.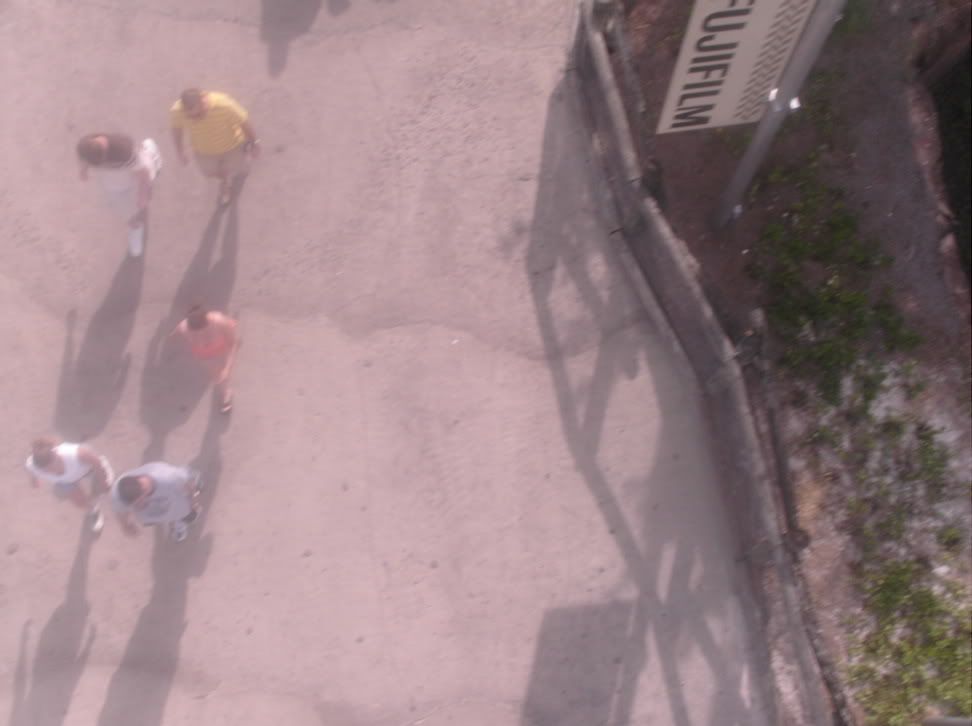 When we were on the Air Rail Ride, I tried to shot from bird's eye-view of the people below us.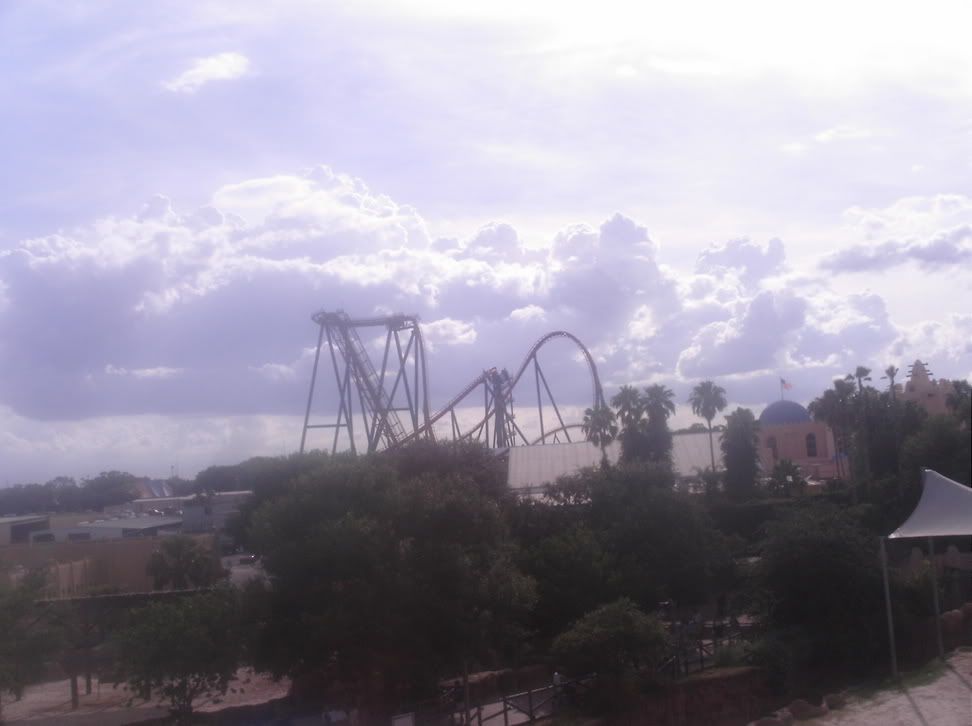 Busch Gardens - Shriekra (it was great that 90 degree angle drop roller coaster!)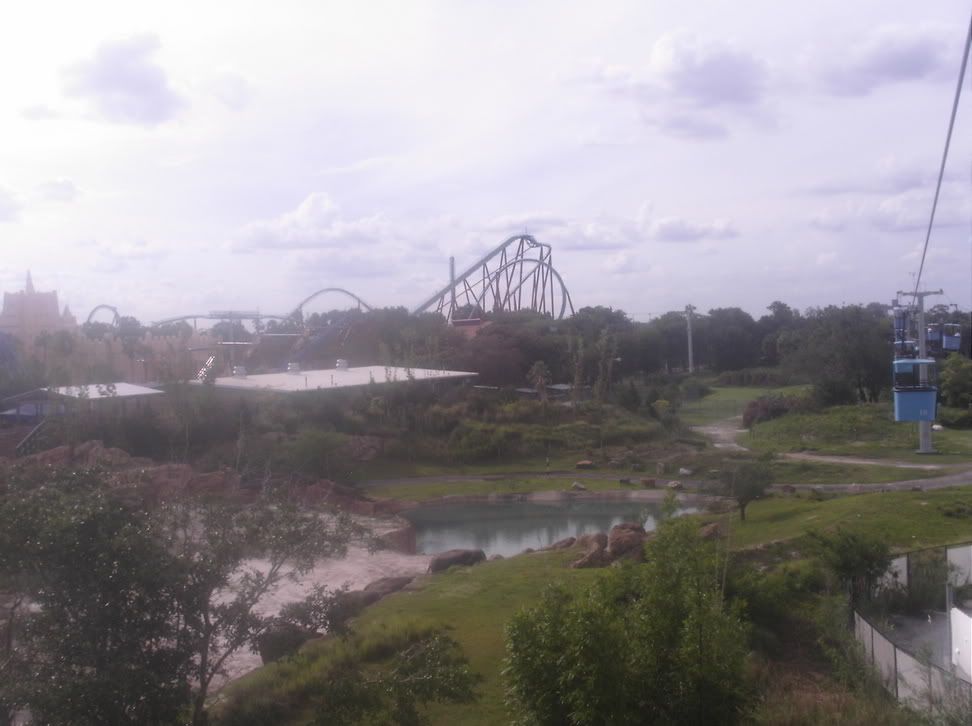 Busch Gardens!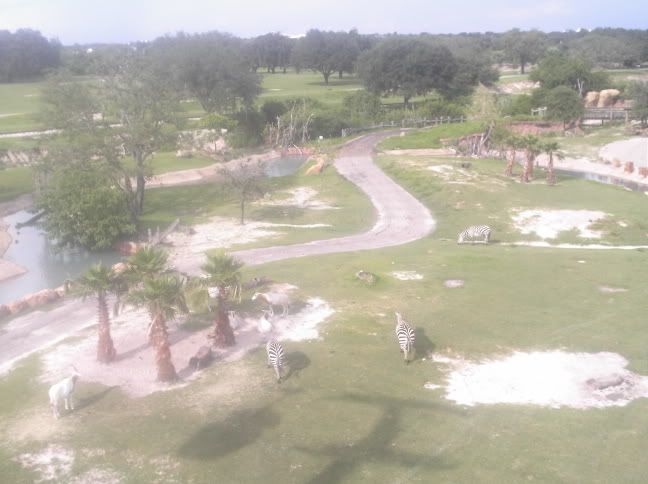 Zebras!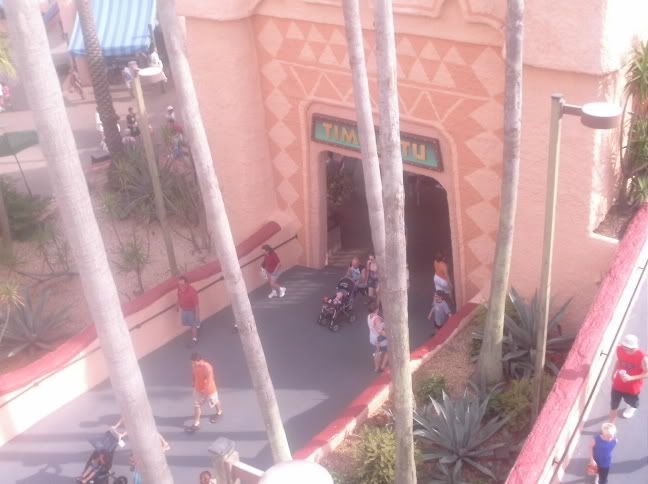 Timbuktu at Busch Gardens.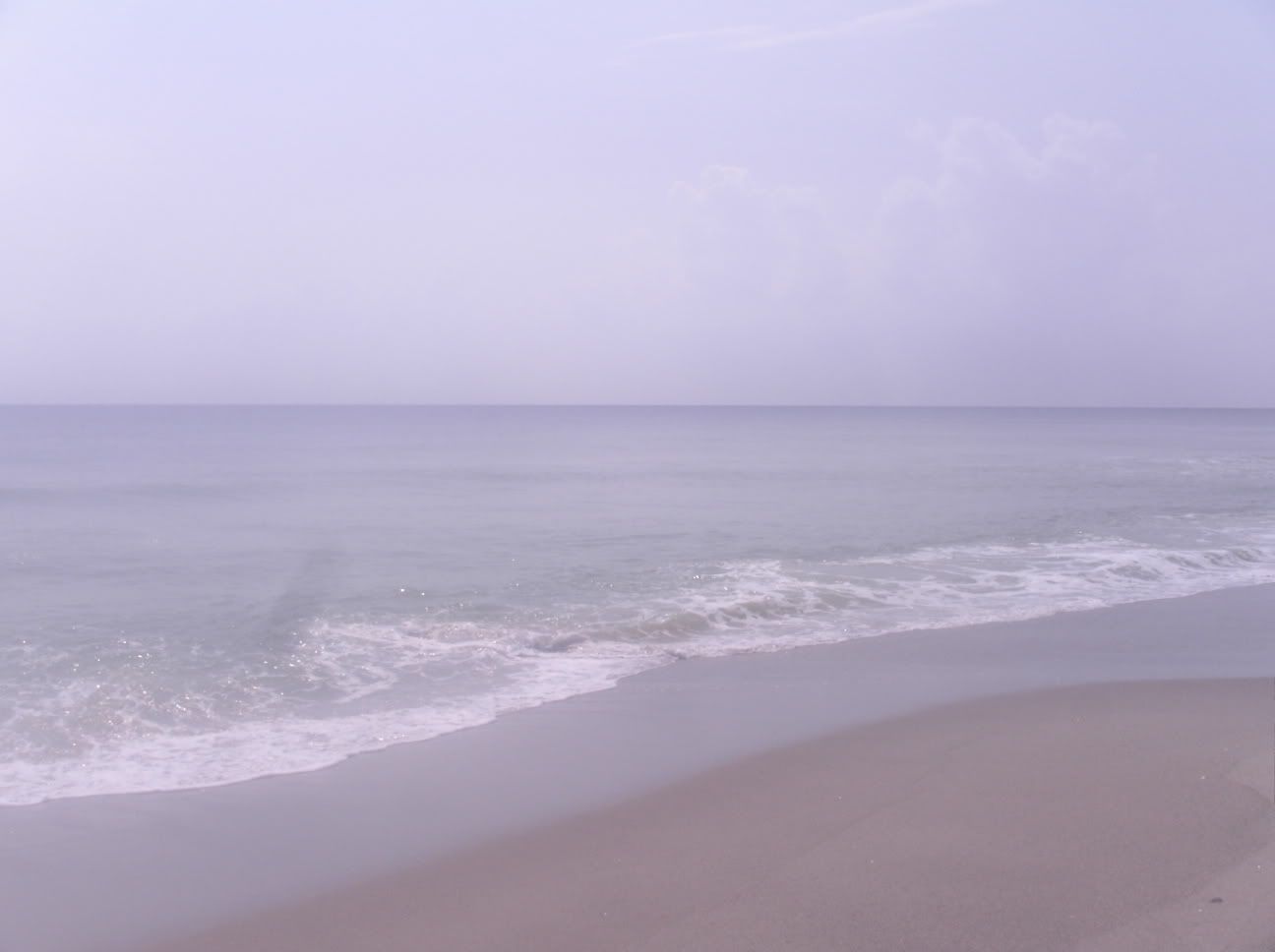 Blind Pass Park Beach - My favourite place to be.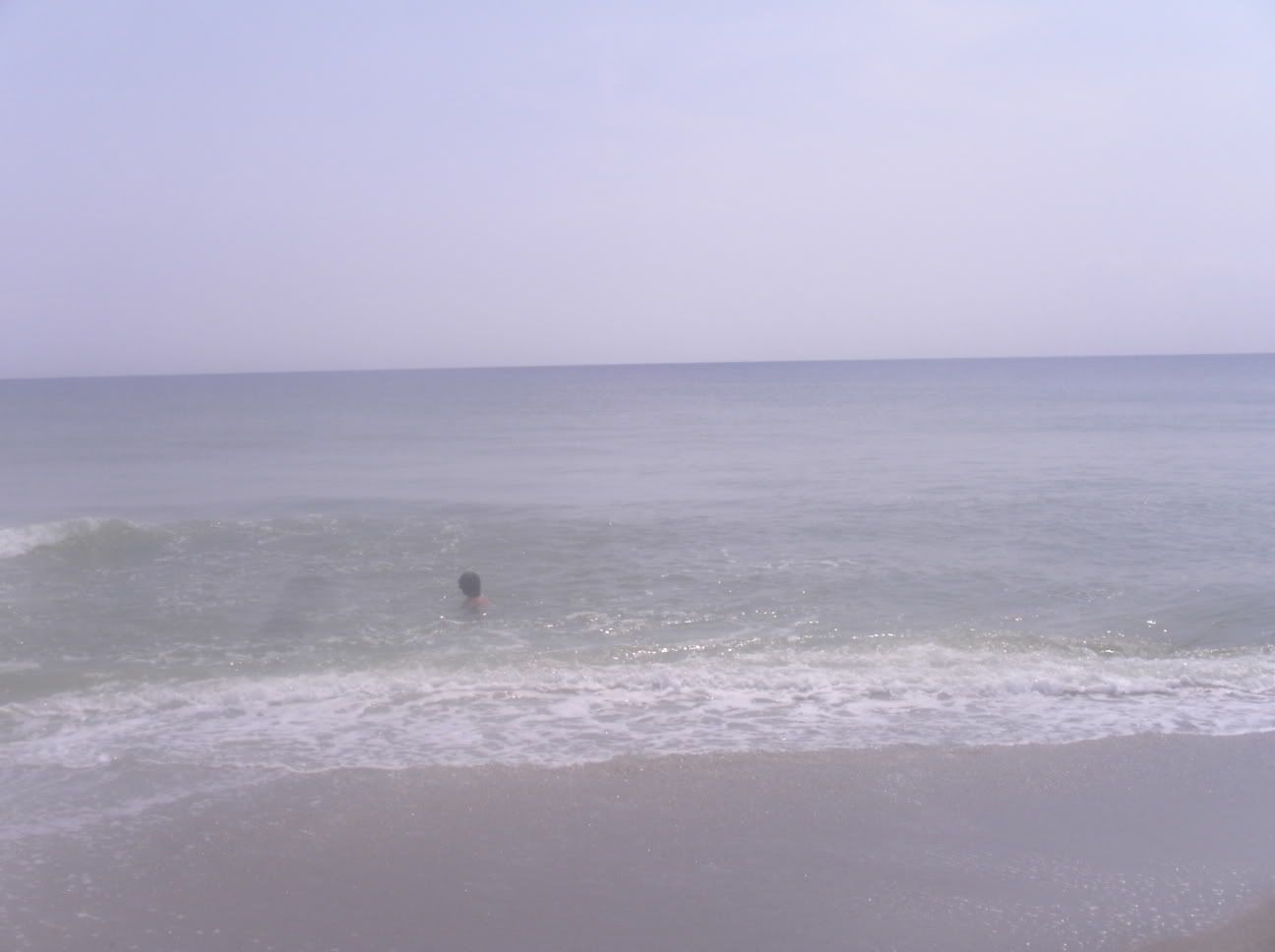 Corey in the sea.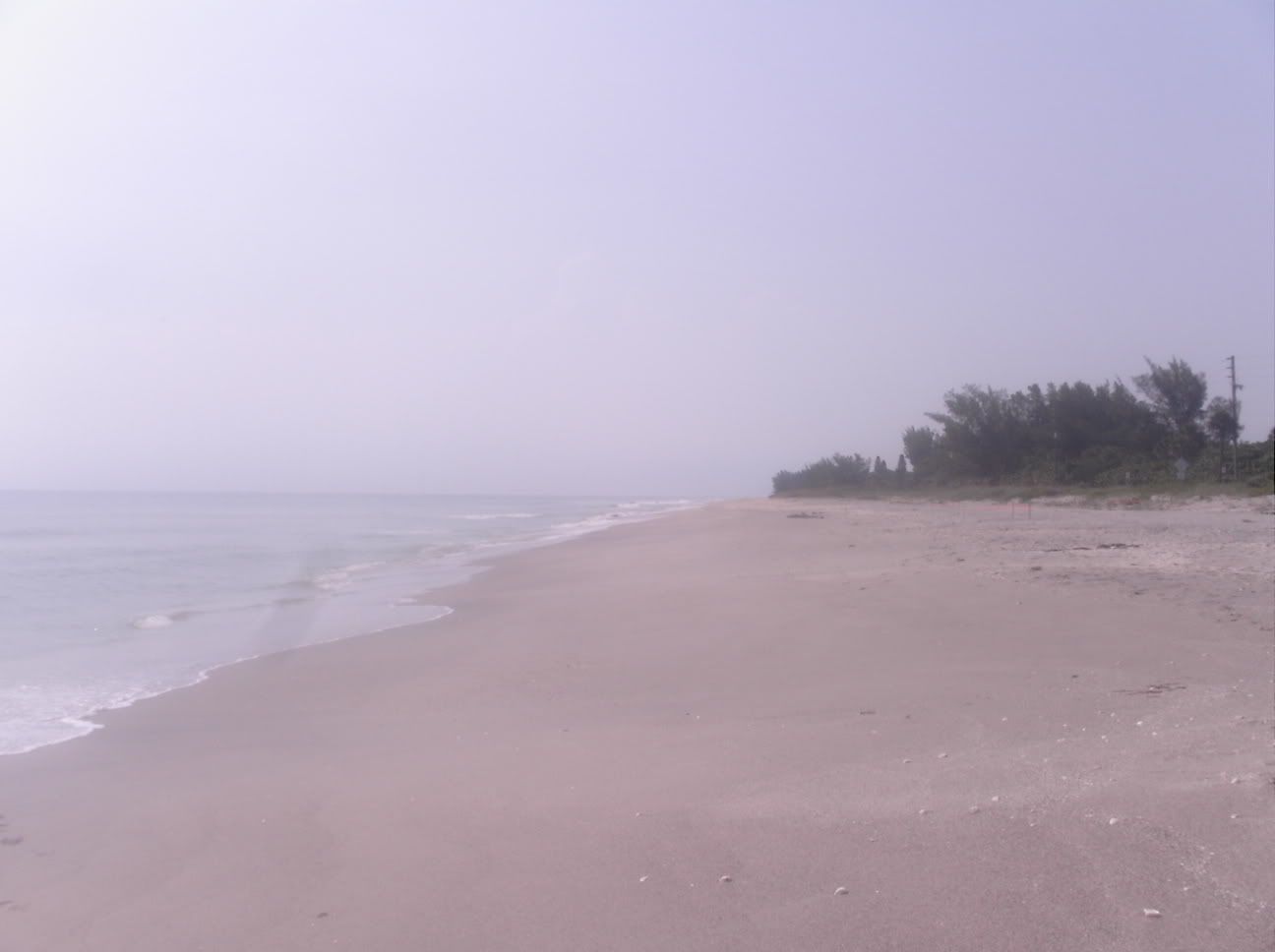 We had the whole beach to ourselves this day, it was as good as a dream.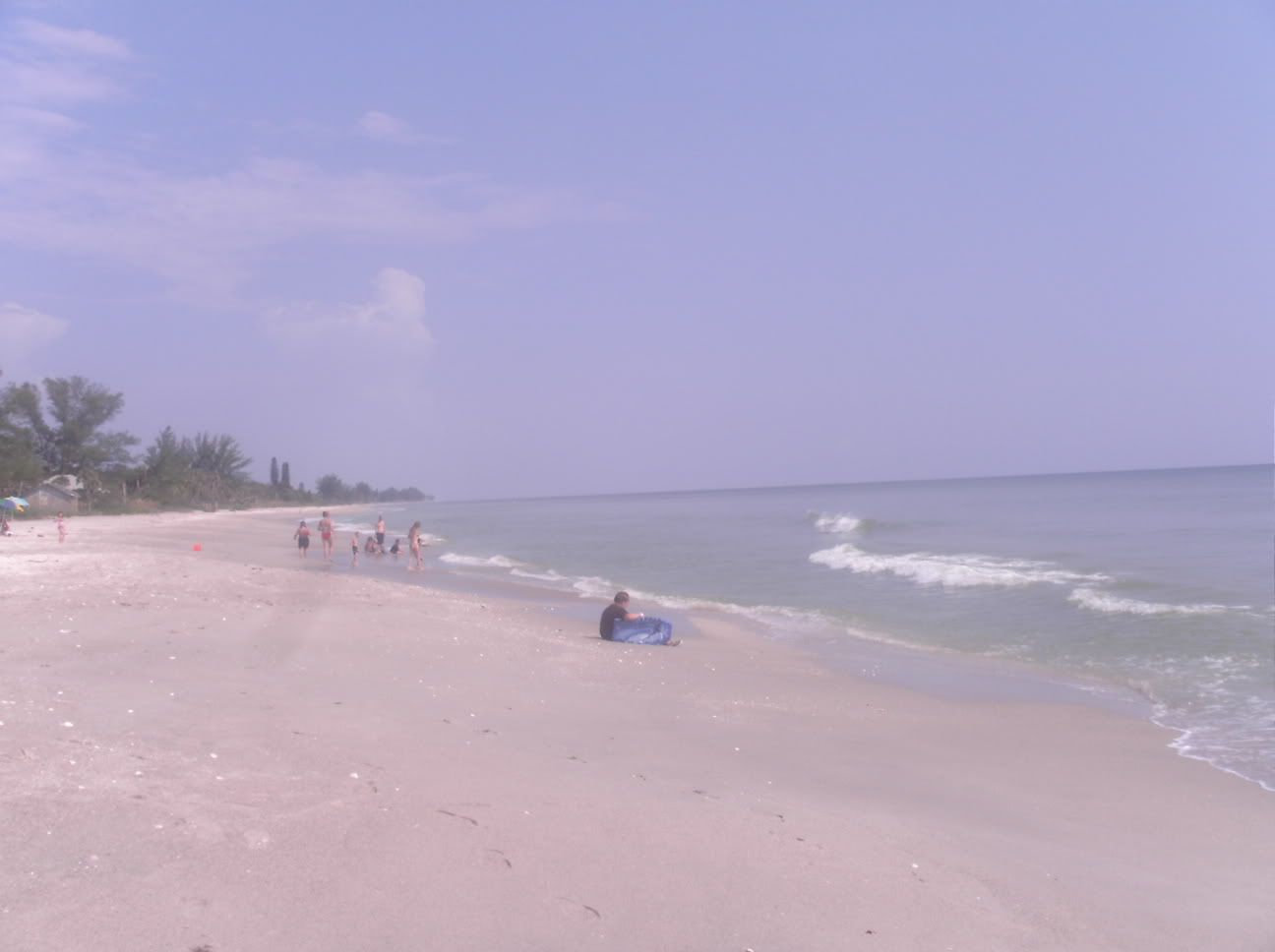 Next day. The Beach again.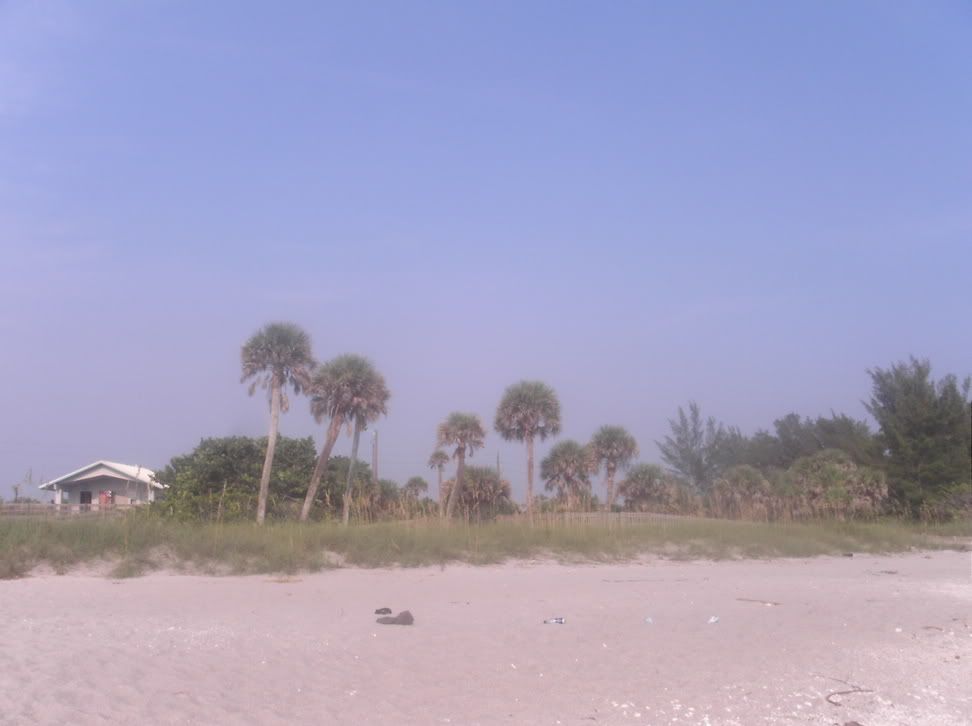 Background of the beach.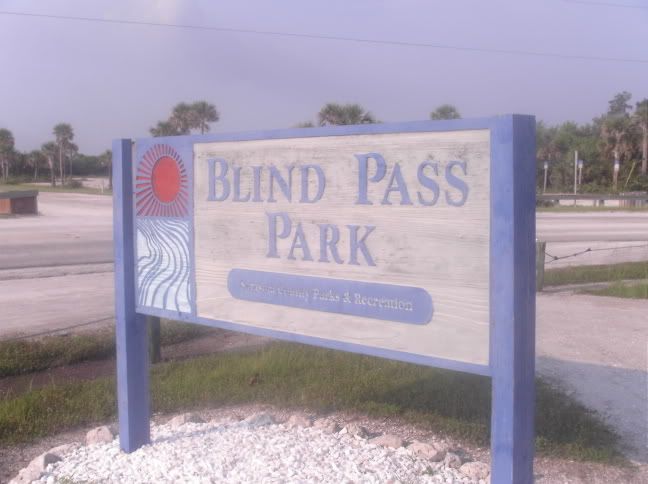 Blind Pass Park Beach.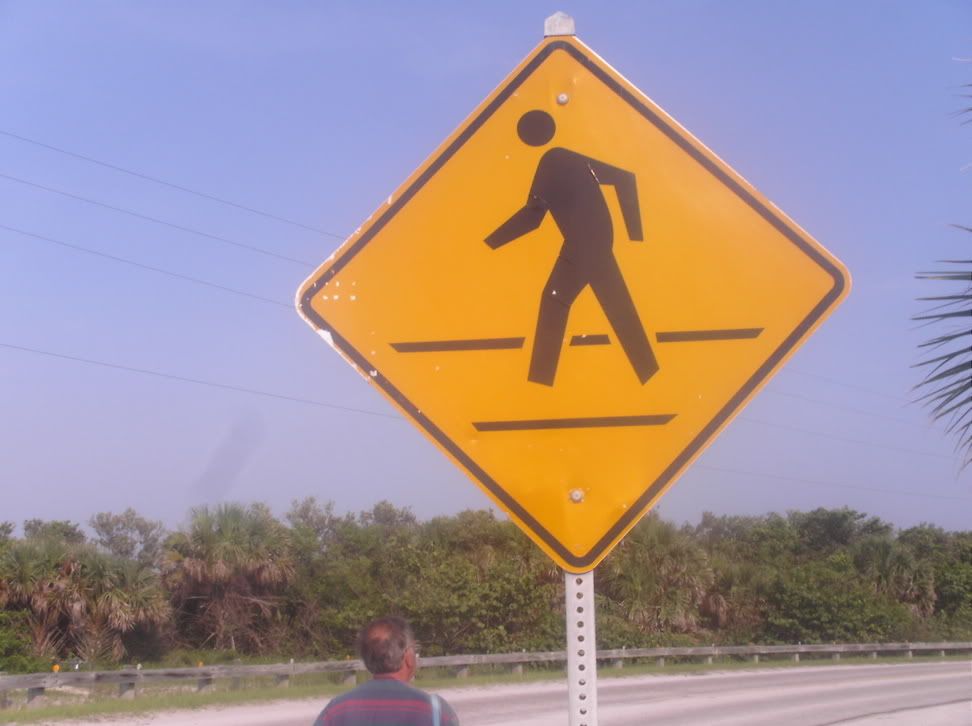 The crossing sign. God knows why I took this.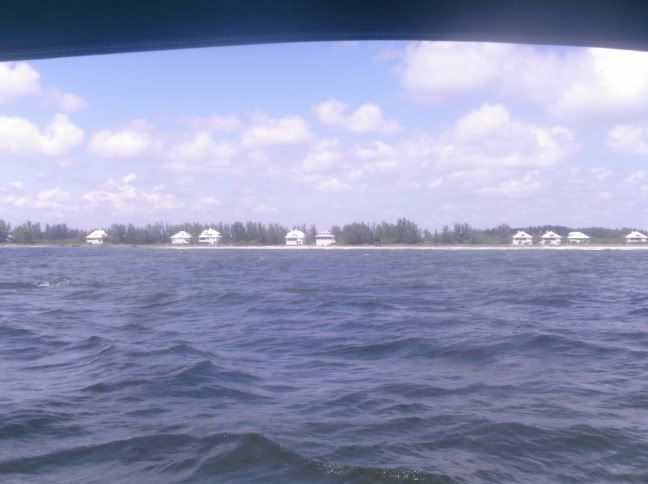 We rented a speed boat (just us in it, NO instructor) and headed out to the Gulf of Mexico. The people who lived in these houses are soo lucky!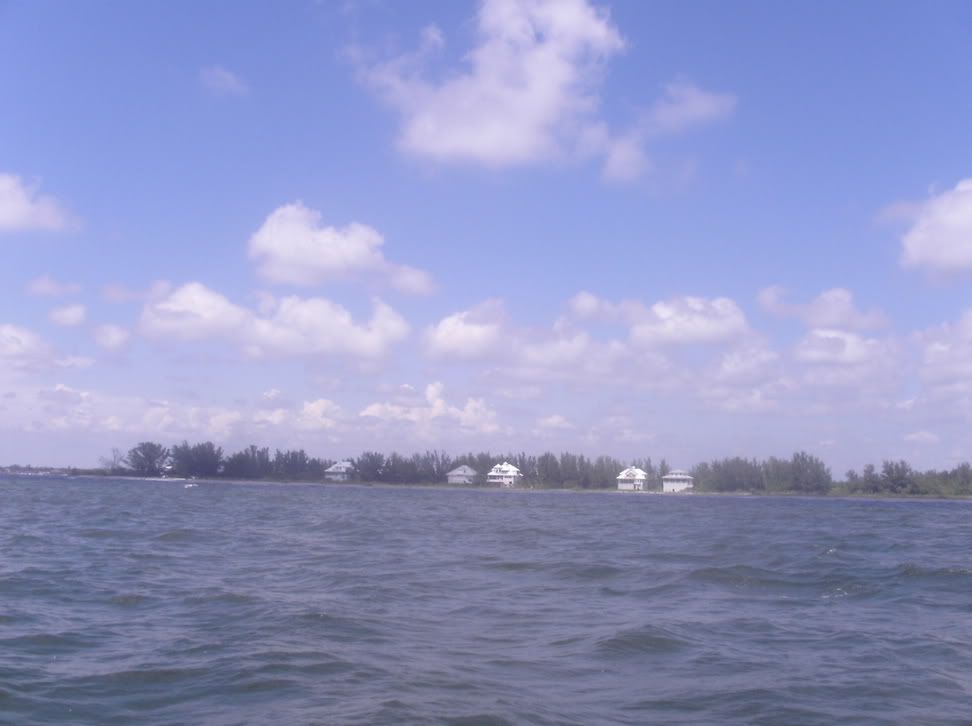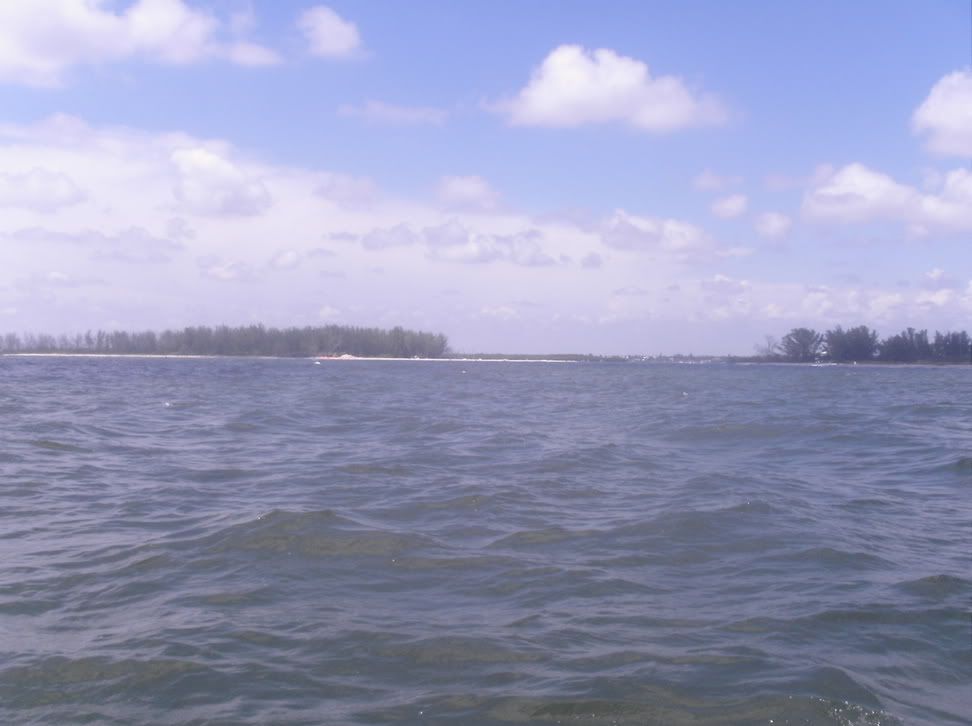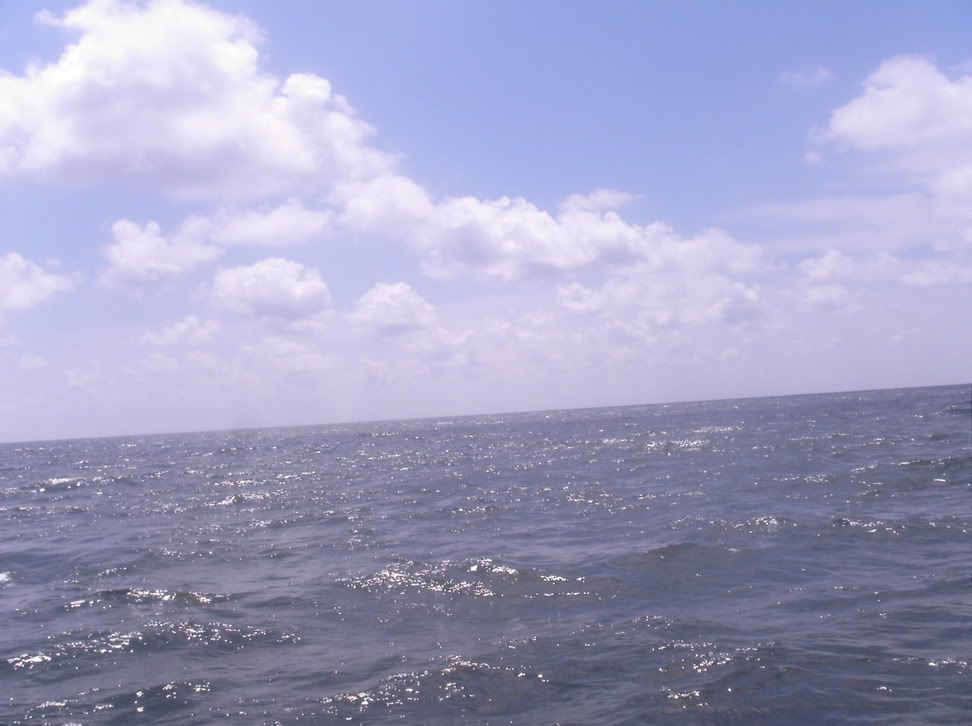 Tilted Gulf of Mexico.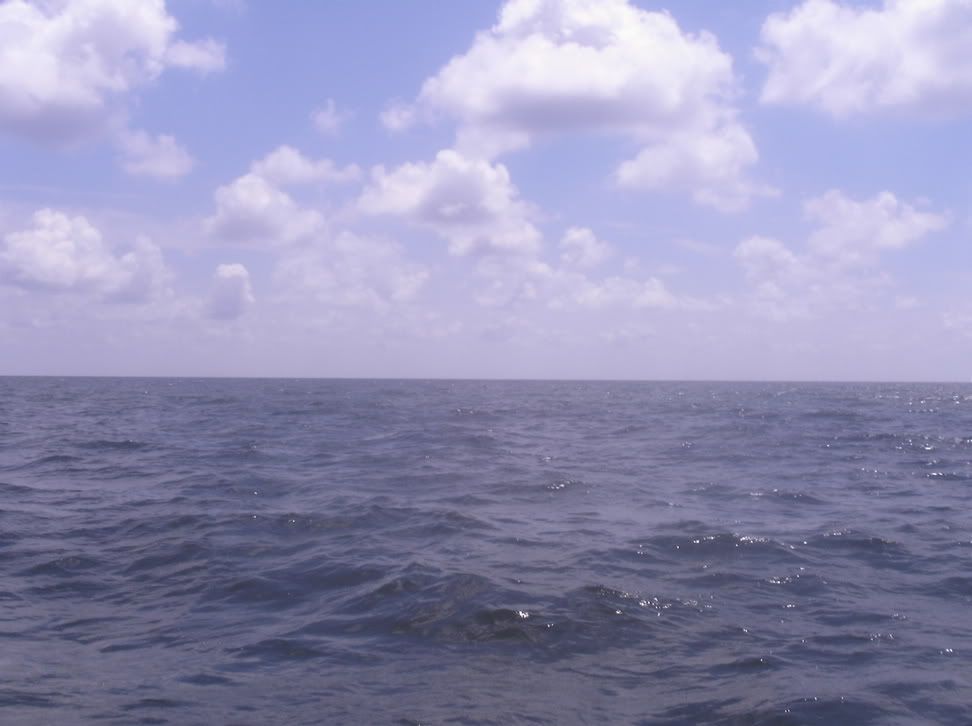 Pefect Gulf of Mexico. I wish I could fly out there and never come back.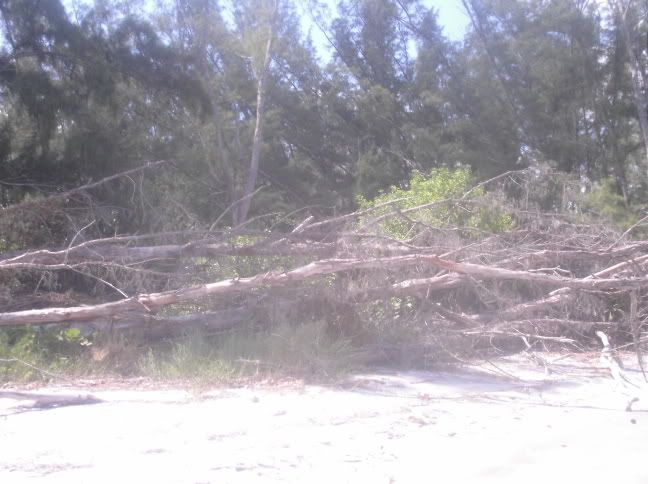 The trees at the little beach we found on the way out to sea.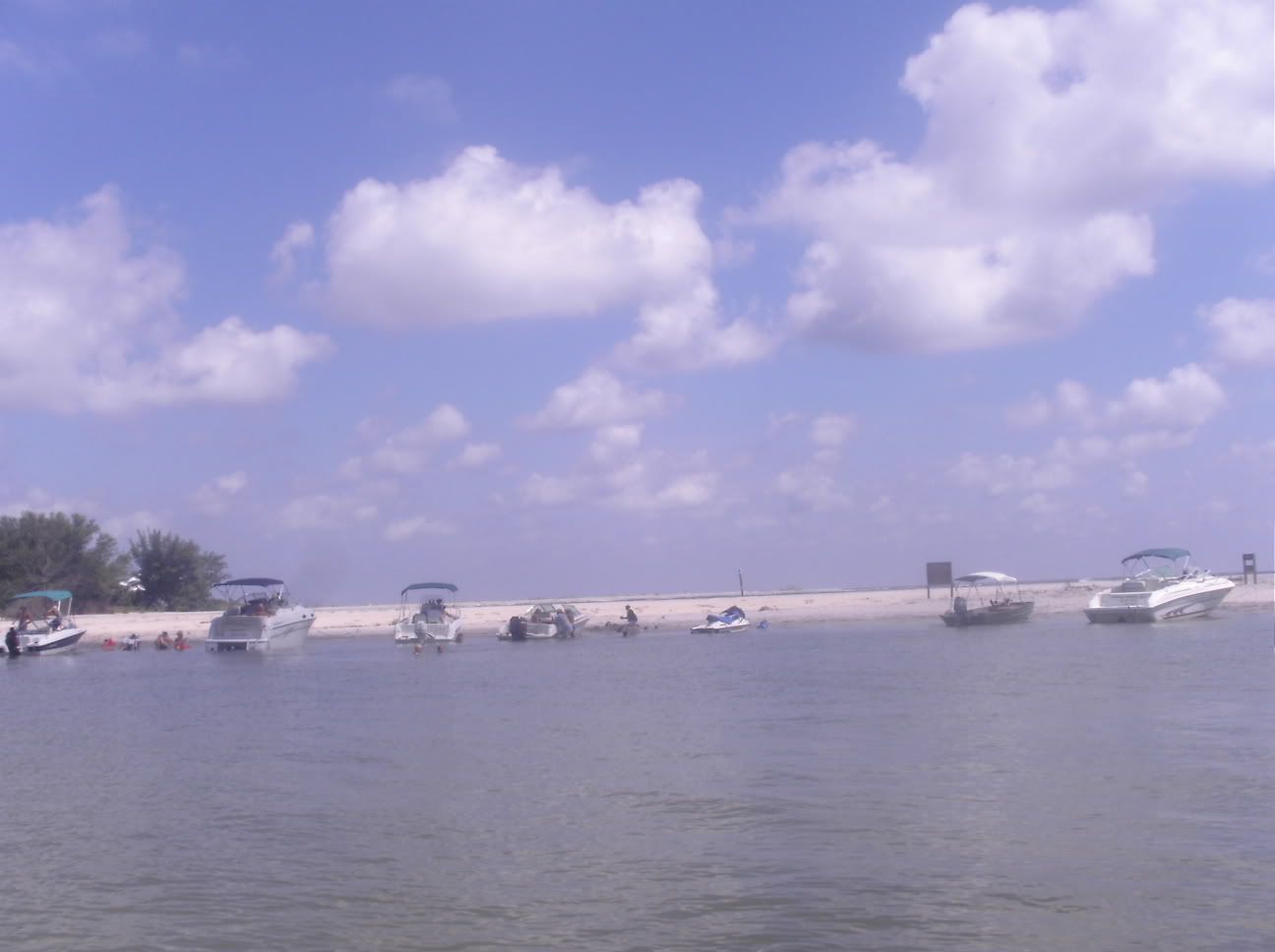 The beach we found (and everyone else) to relax at before heading out to sea.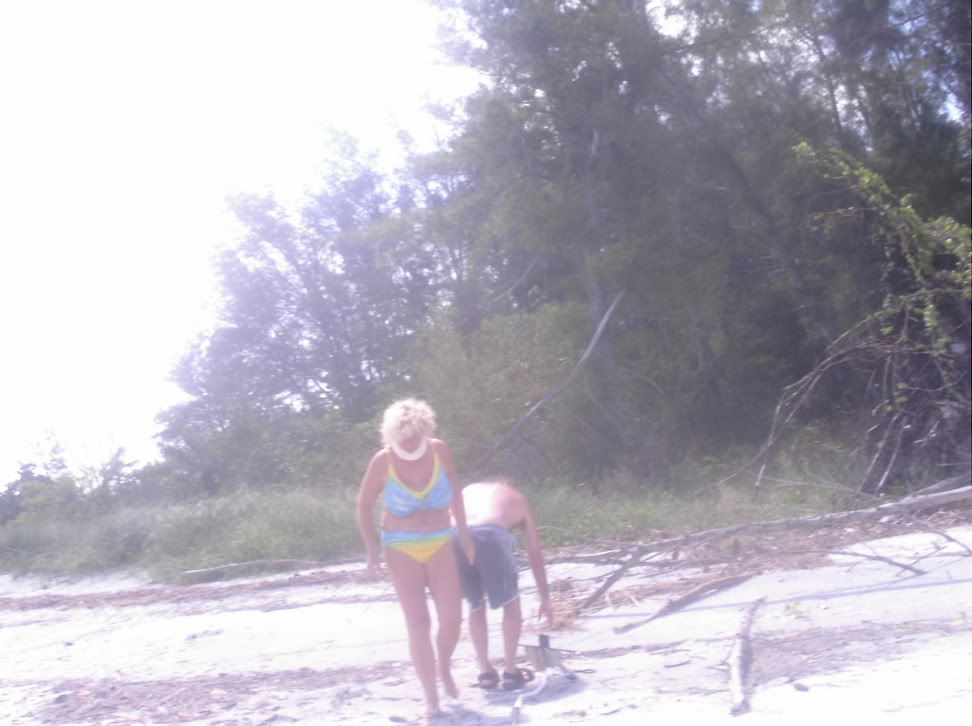 Mum and Dad putting the anchor down. Mum had this massive pad around her neck because she slipped and fell on her back at Adventure Island Water Park and popped her jaw out of place.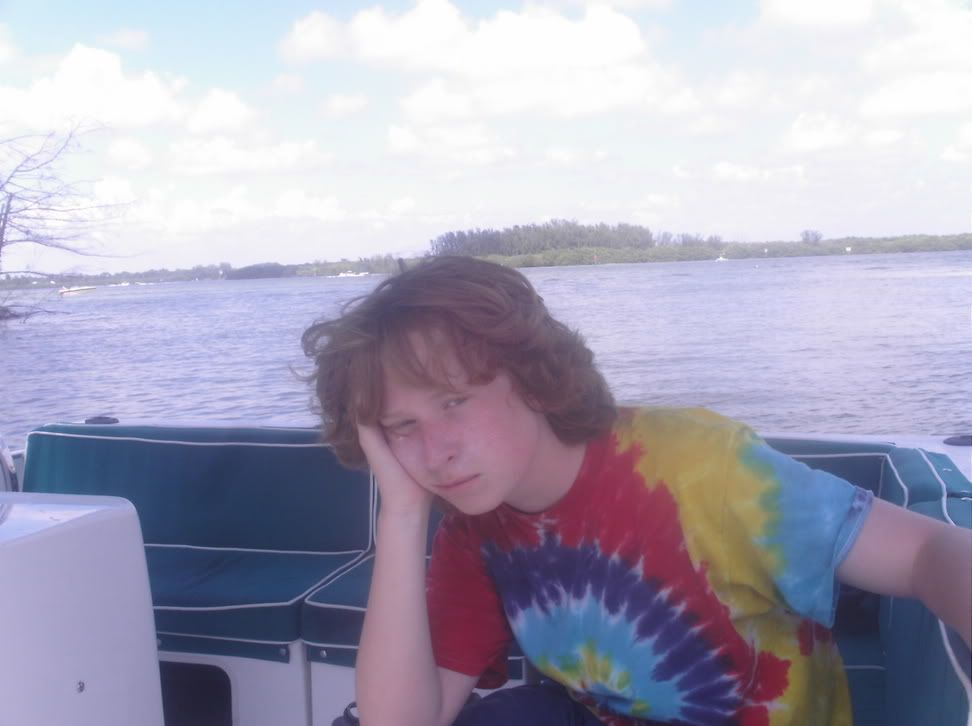 Corey looking chilled out in the boat.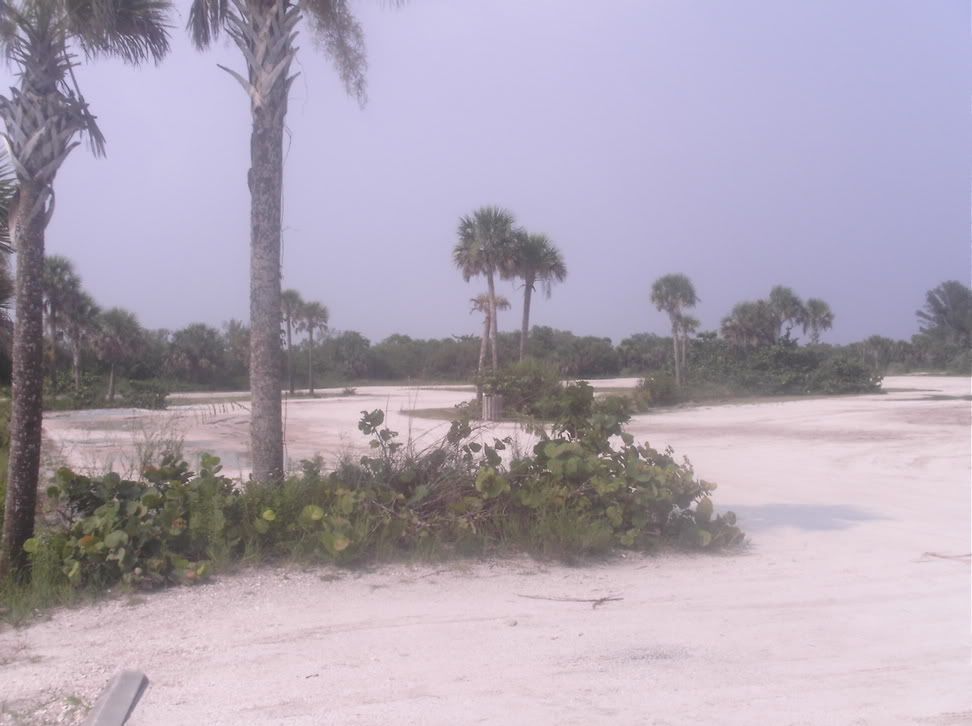 Trees and sand.
Corey. Mum. Dad.
Mum looking gorgeous to go with paradise.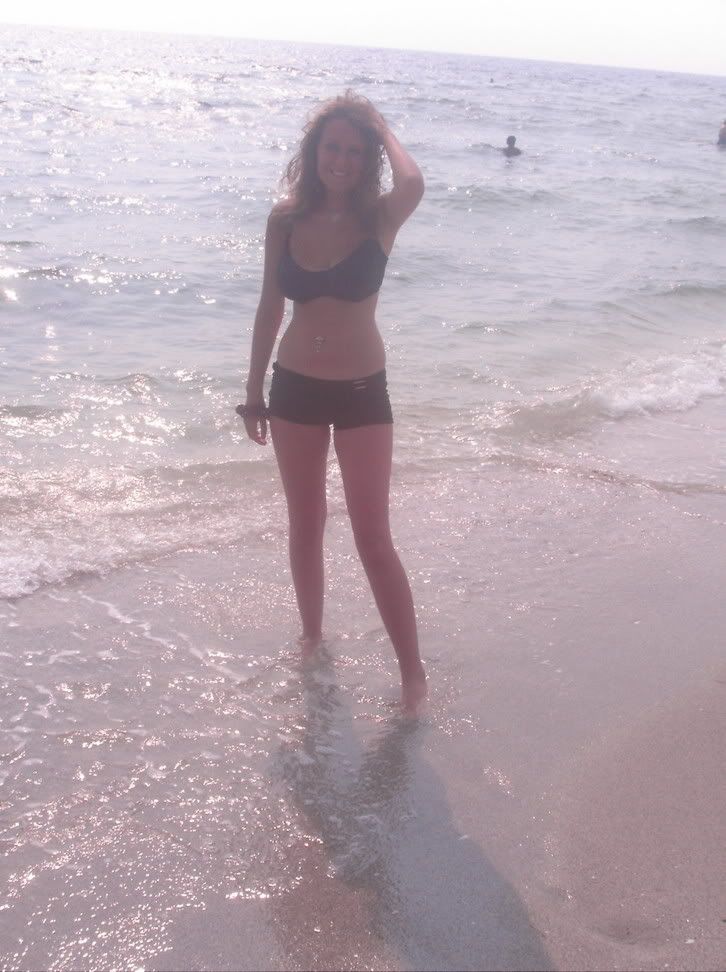 Mum took the following of me. She wanted me to have a few moments with the camera.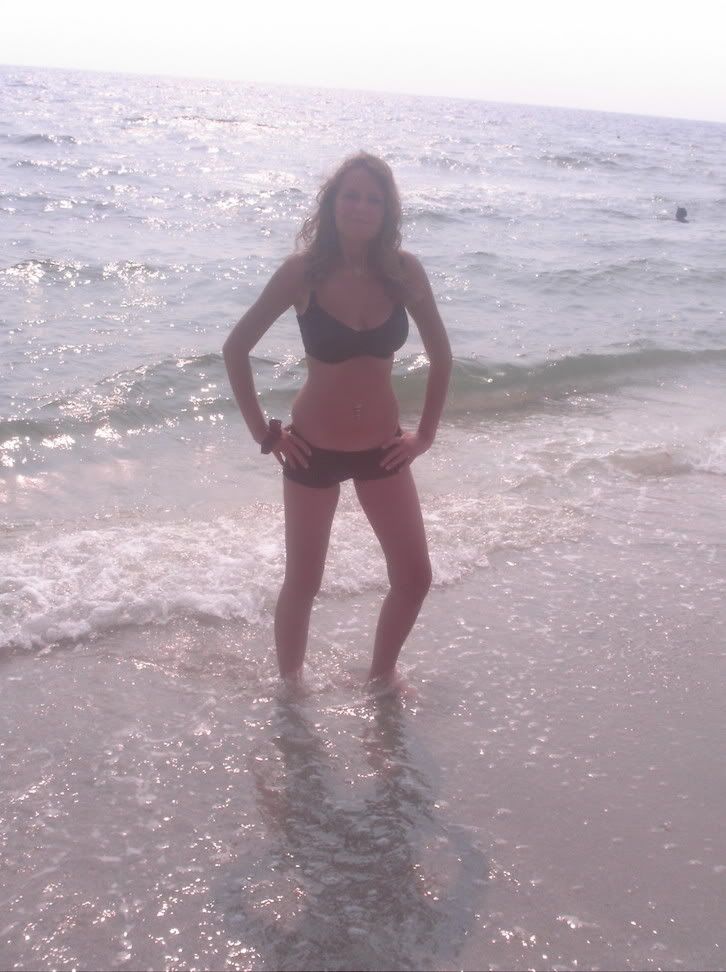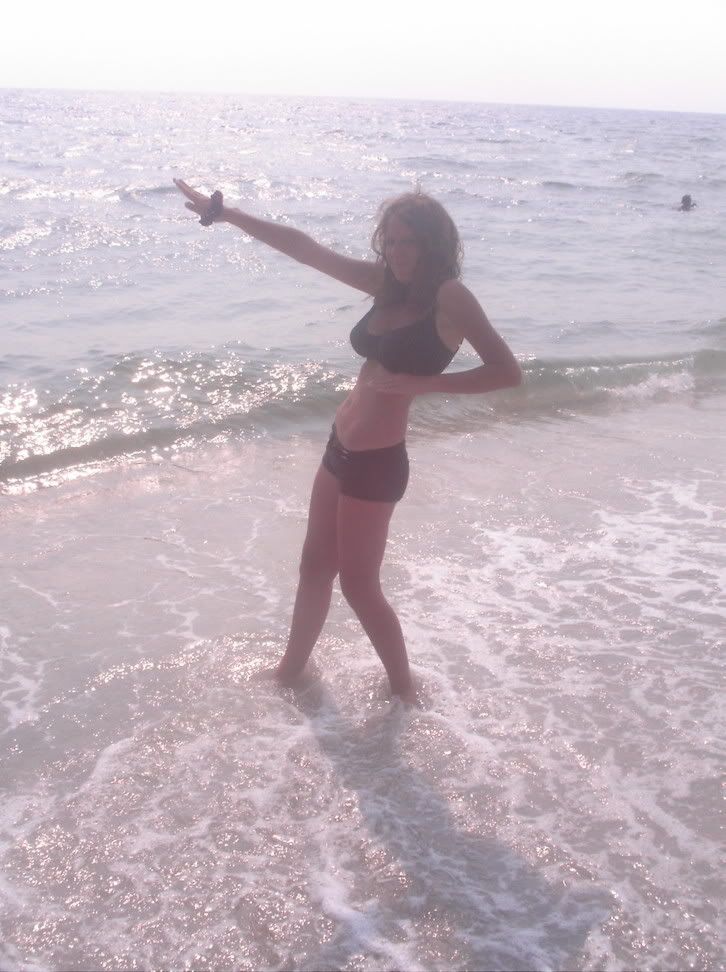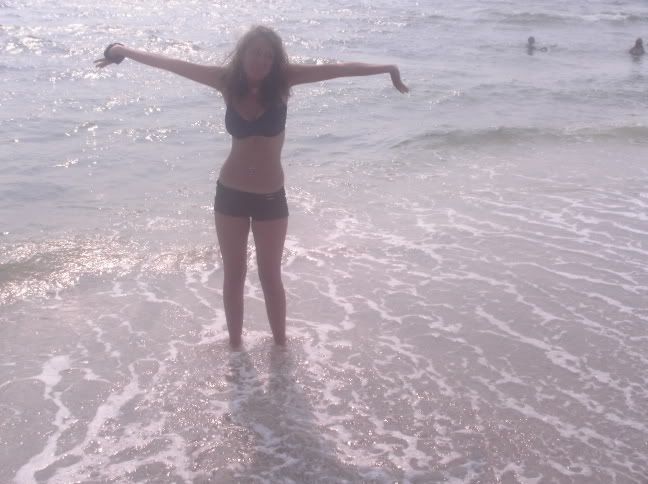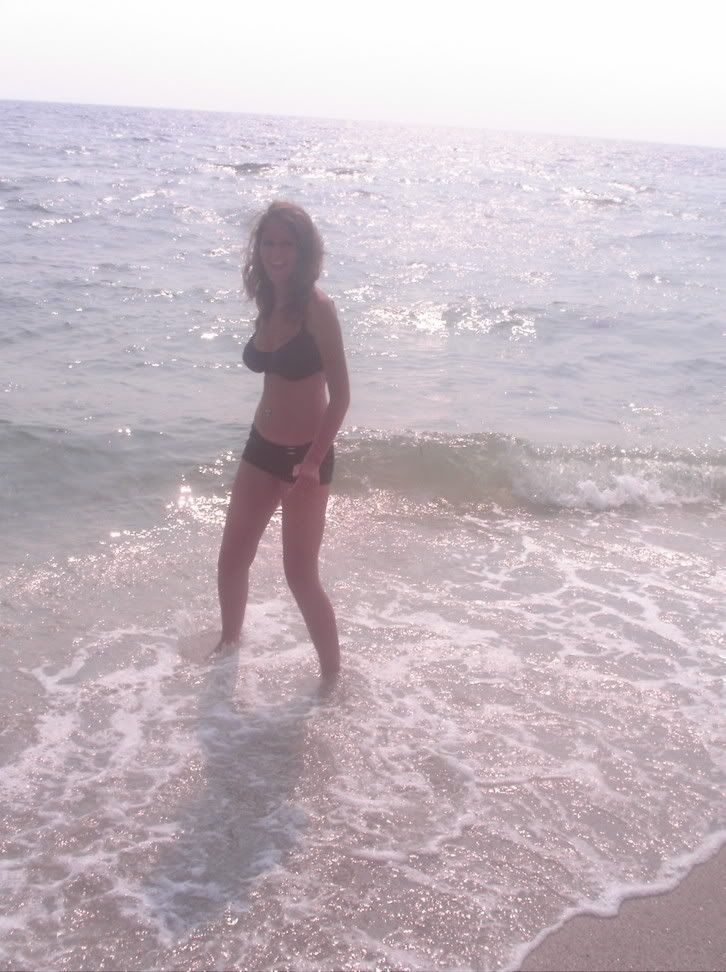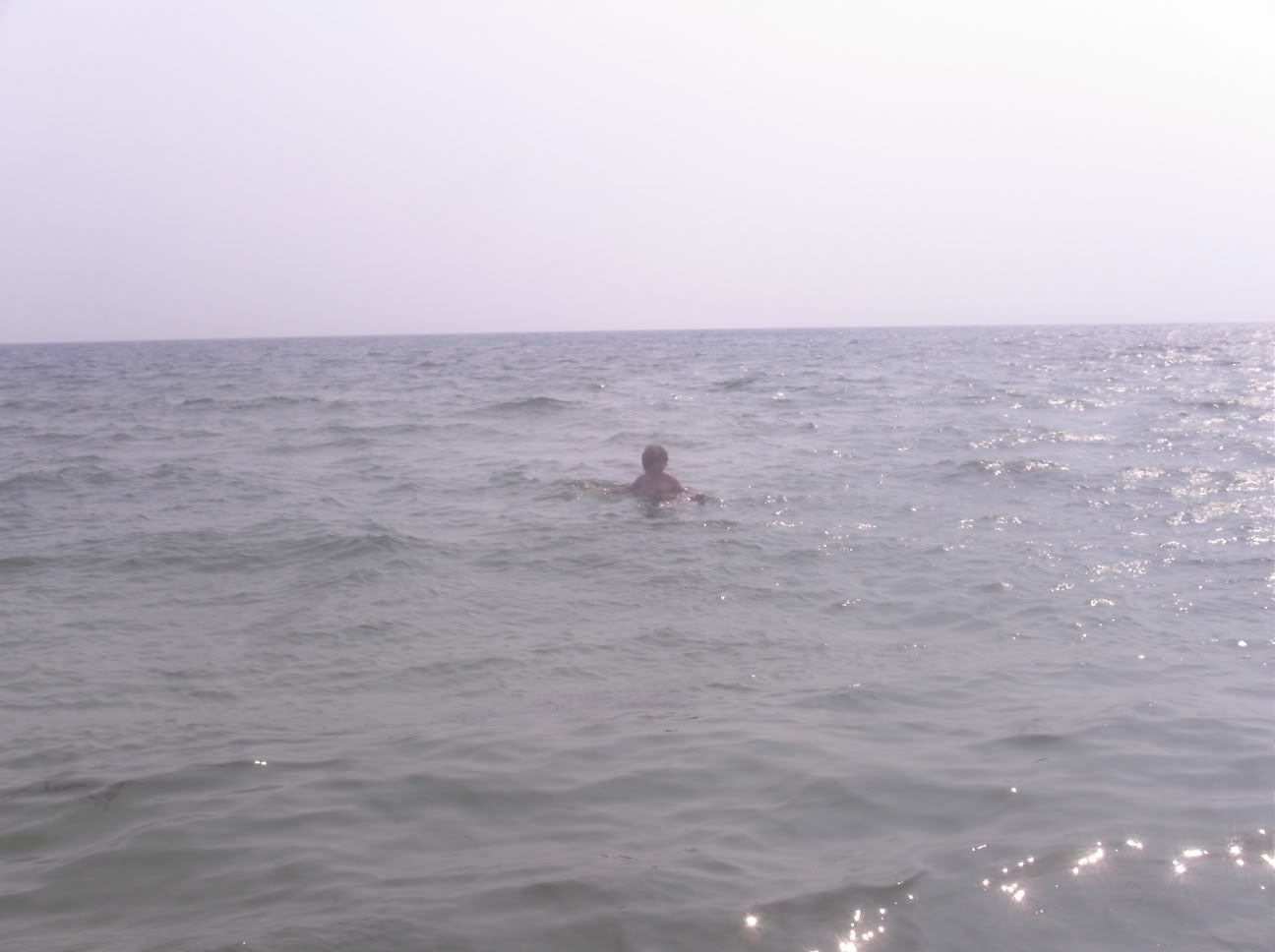 Corey out in the sea.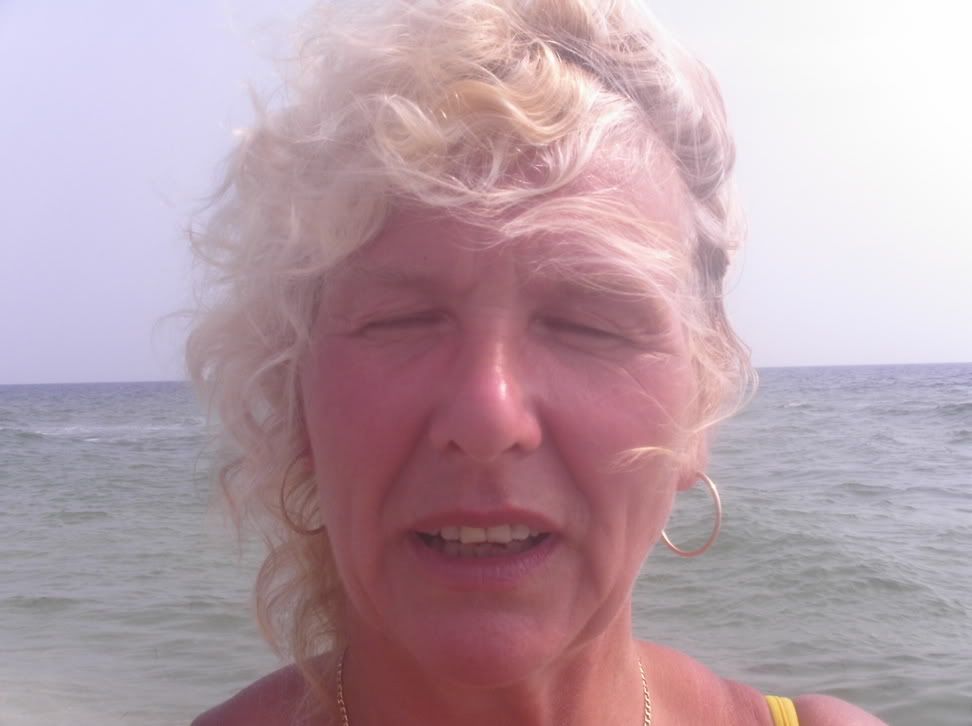 Mum wanting her close up.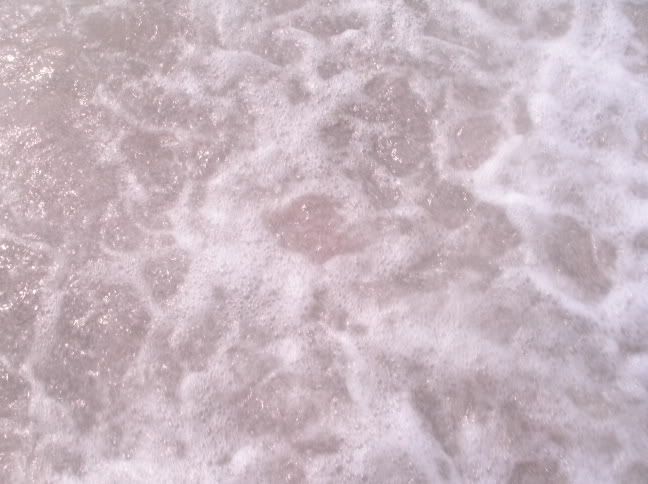 Fizzy sea water.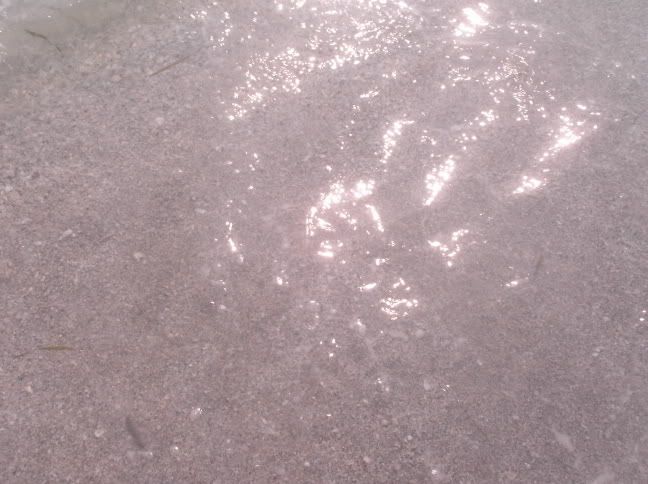 Clear sea water.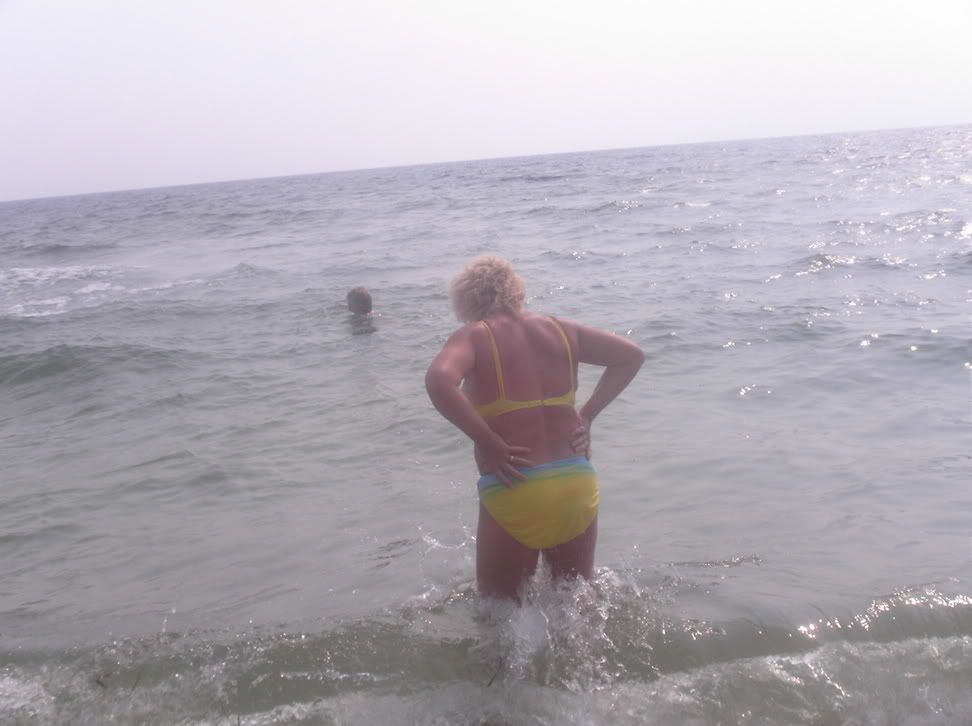 Corey and Mum.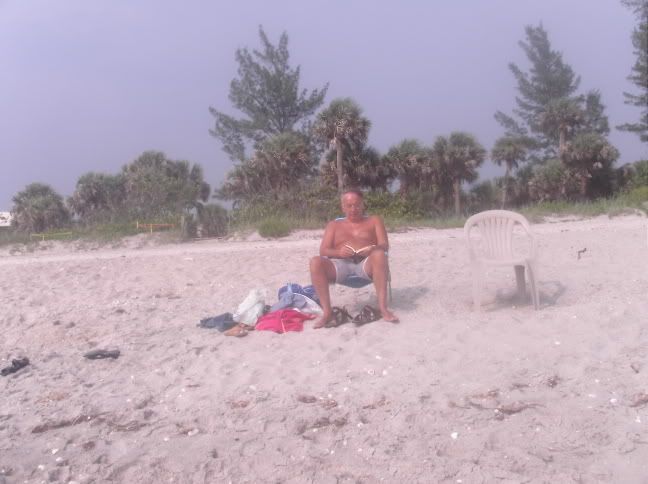 Dad reading at the beach.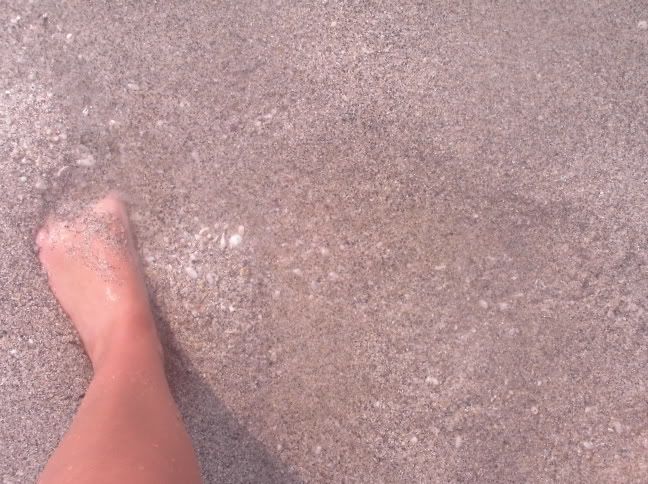 My foot in the sand.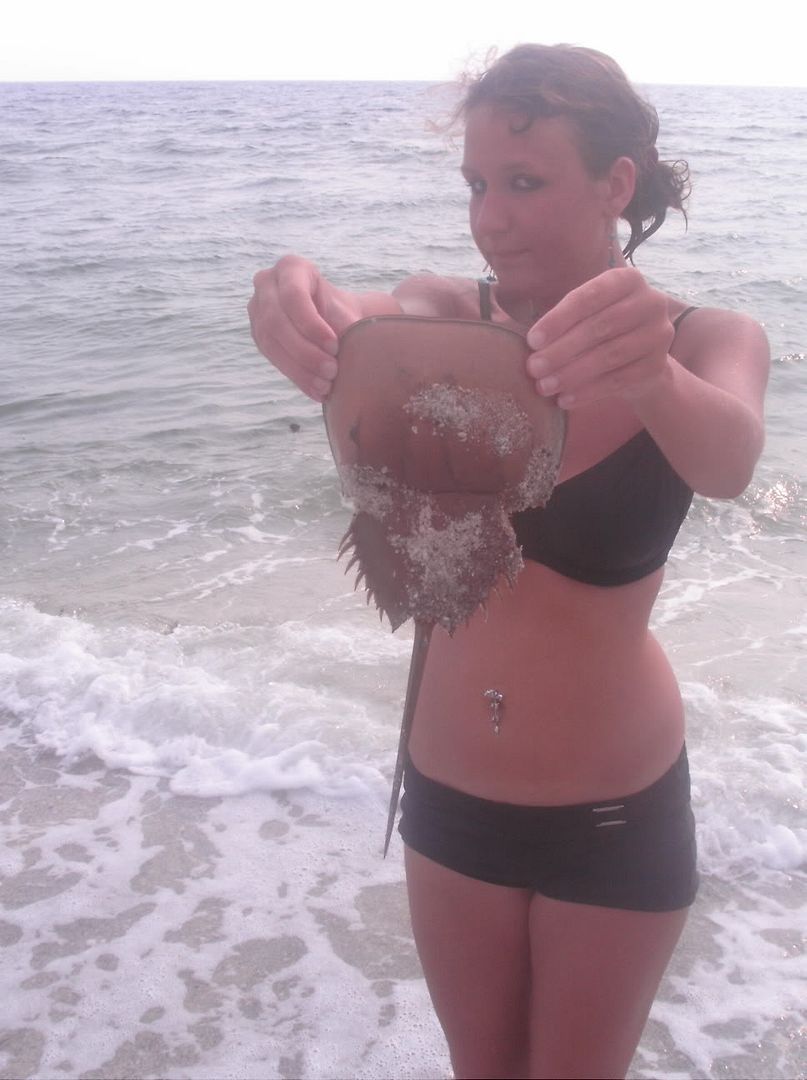 I found this weird sea creature at the beach. I have no idea what it is but this is it front view.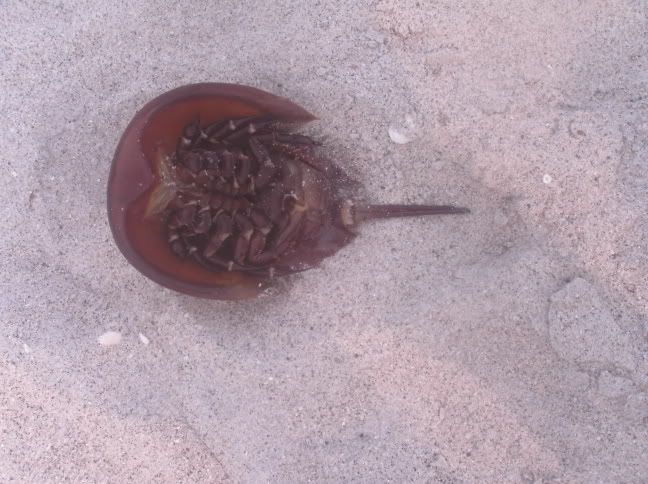 This is what was under the creature's shell lots of little sharp legs!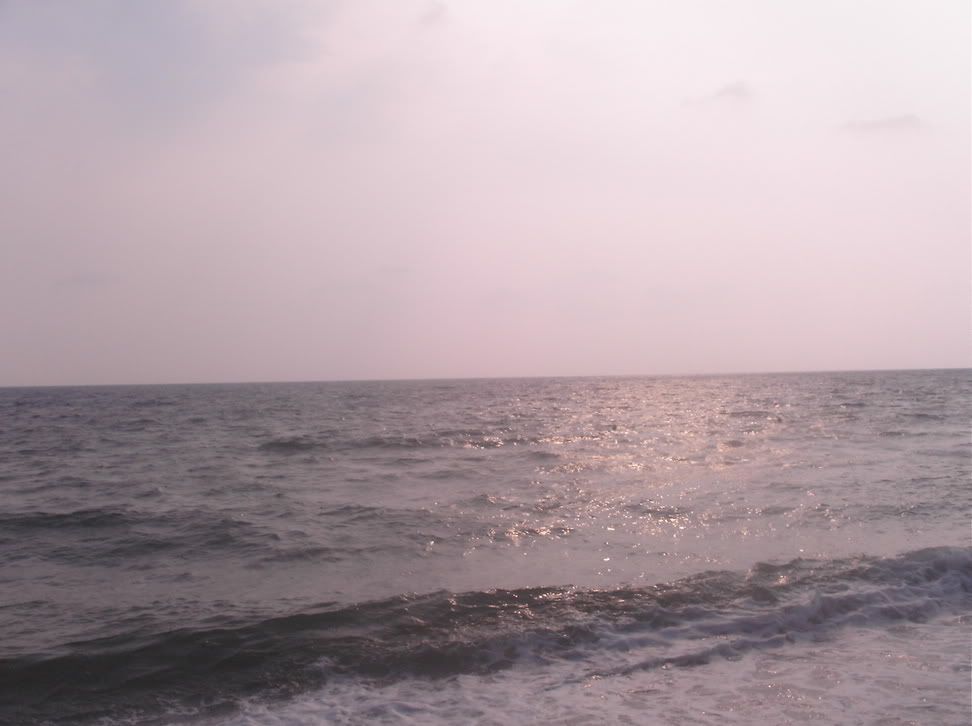 The beach again.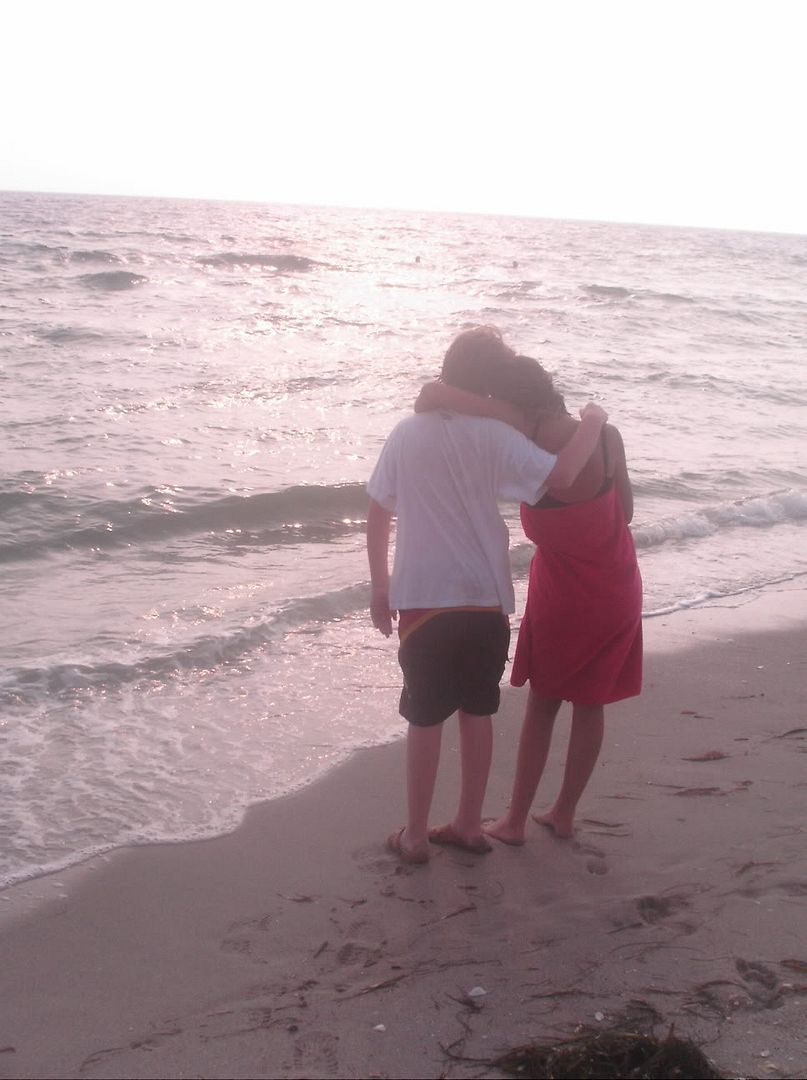 Corey and I wanting to stay here forever.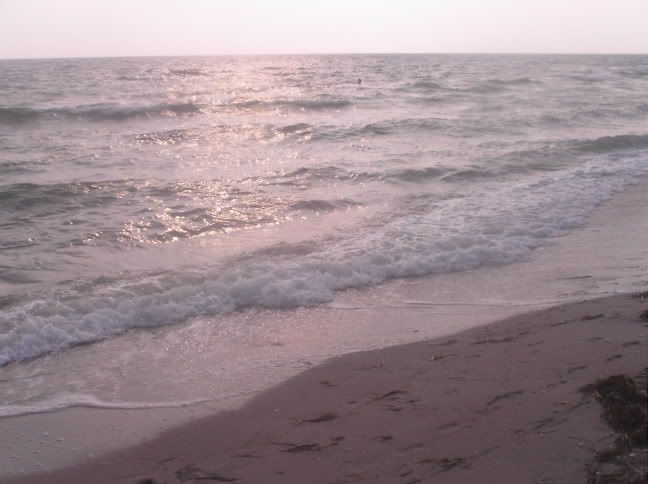 I SERIOUSLY love Blind Pass Park Beach!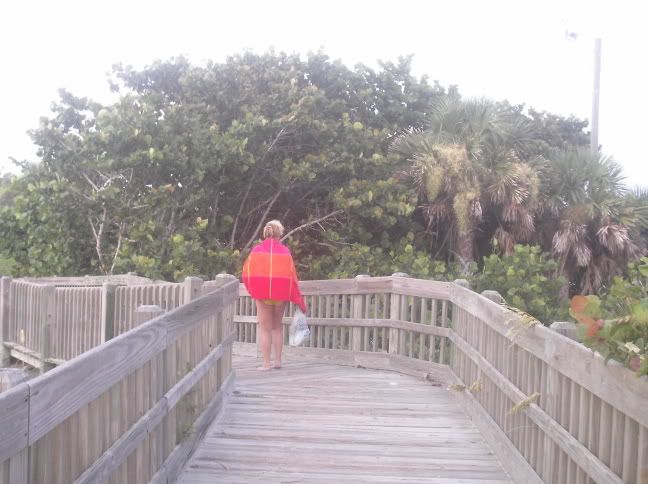 Mum.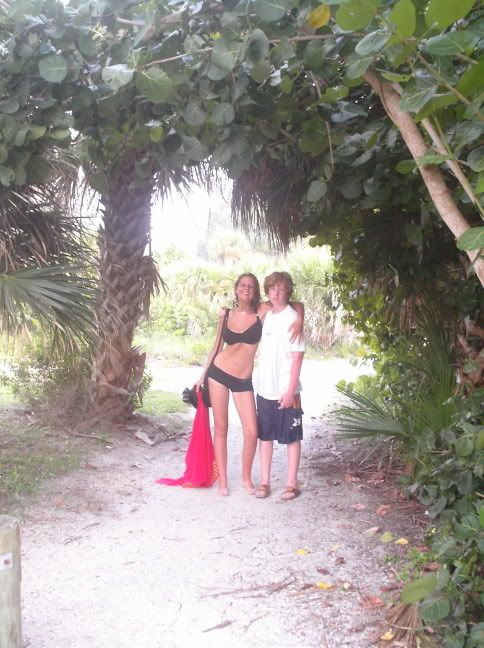 Corey (serious looking) and I. Look at the face changes in the next one.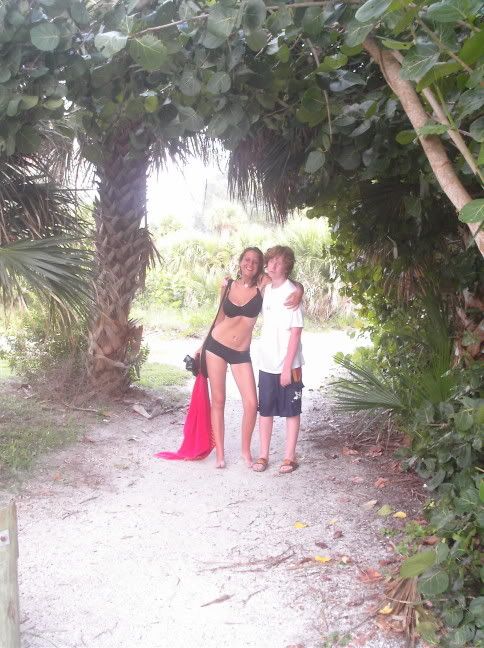 Corey (dazed) and I.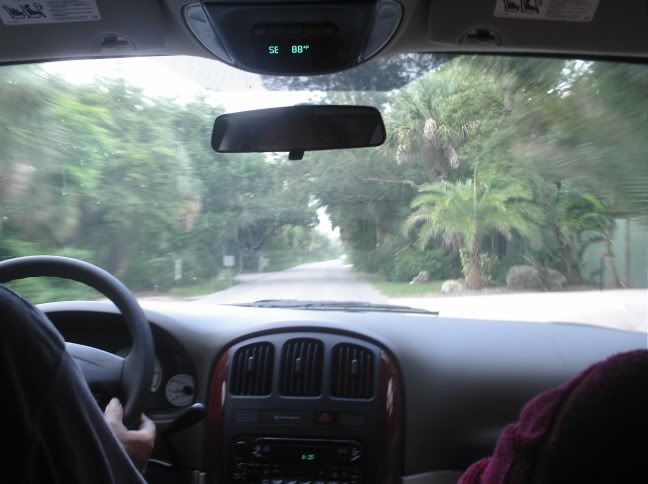 In the car under the tree canopy.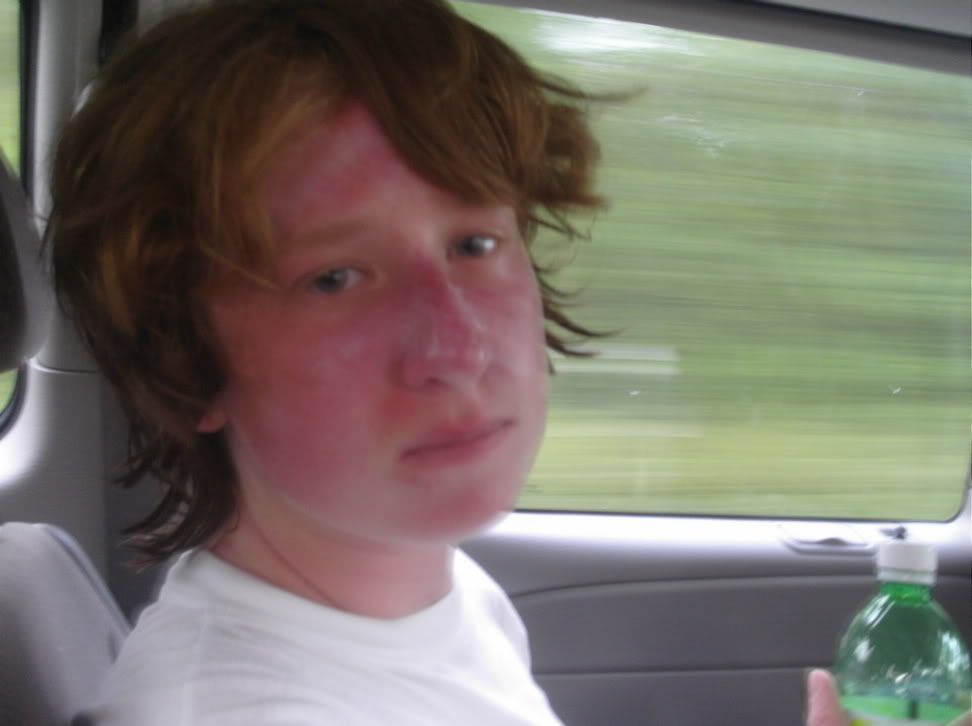 Corey.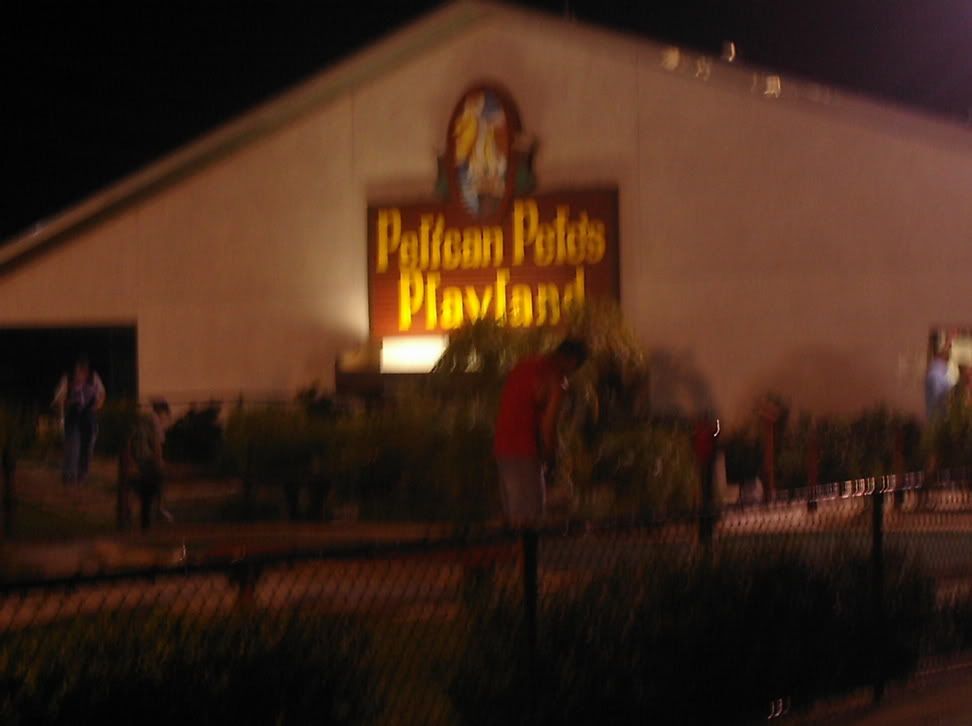 Pelican Pete's Playland. Where we won played non-stop computer games, fun games and mini golf to win tickets for prizes.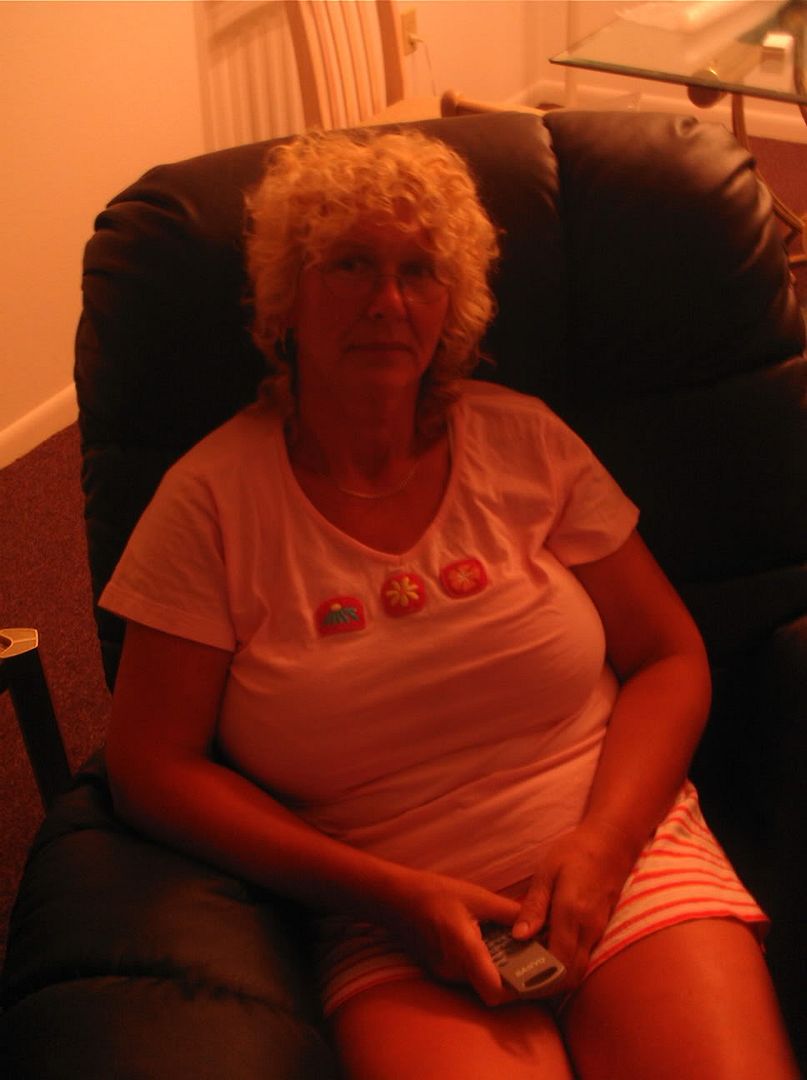 Mum relaxing in our condo at Palm Manor - Englewood.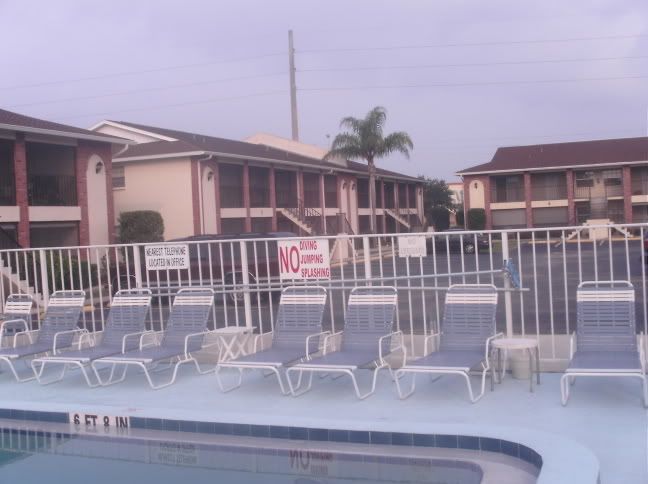 Palm Manor where we stayed in Englewood.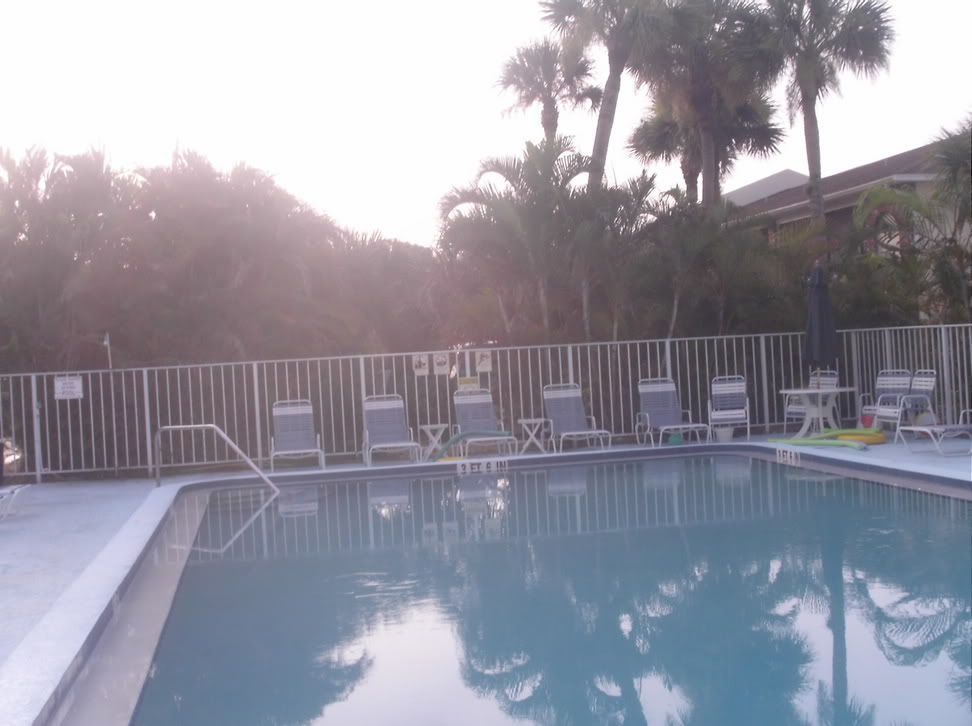 The swimming pool.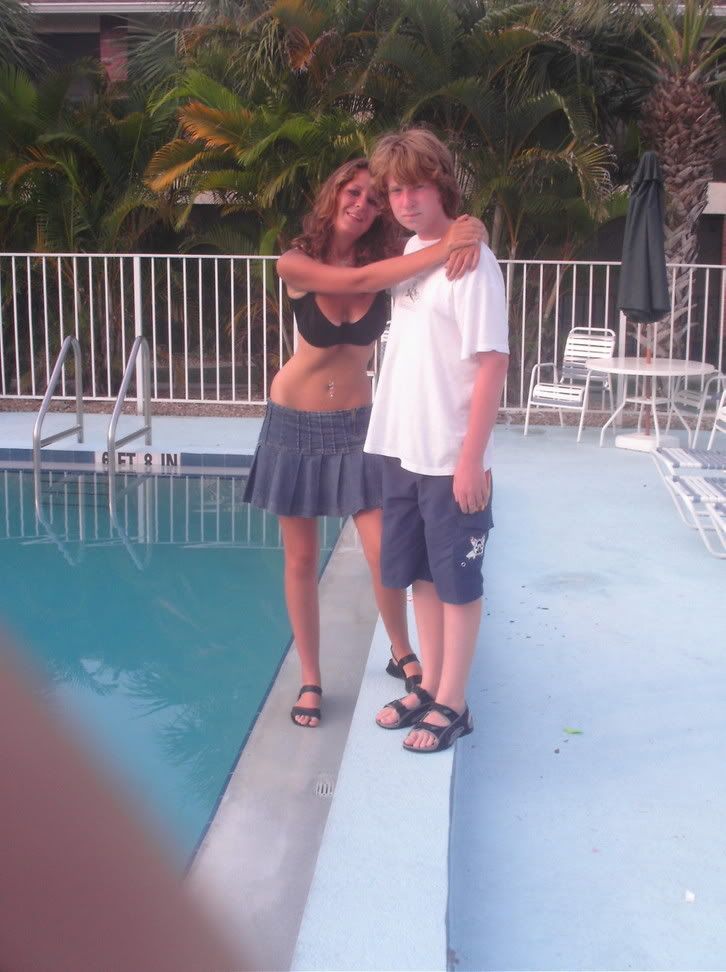 Corey and I at the swimming pool.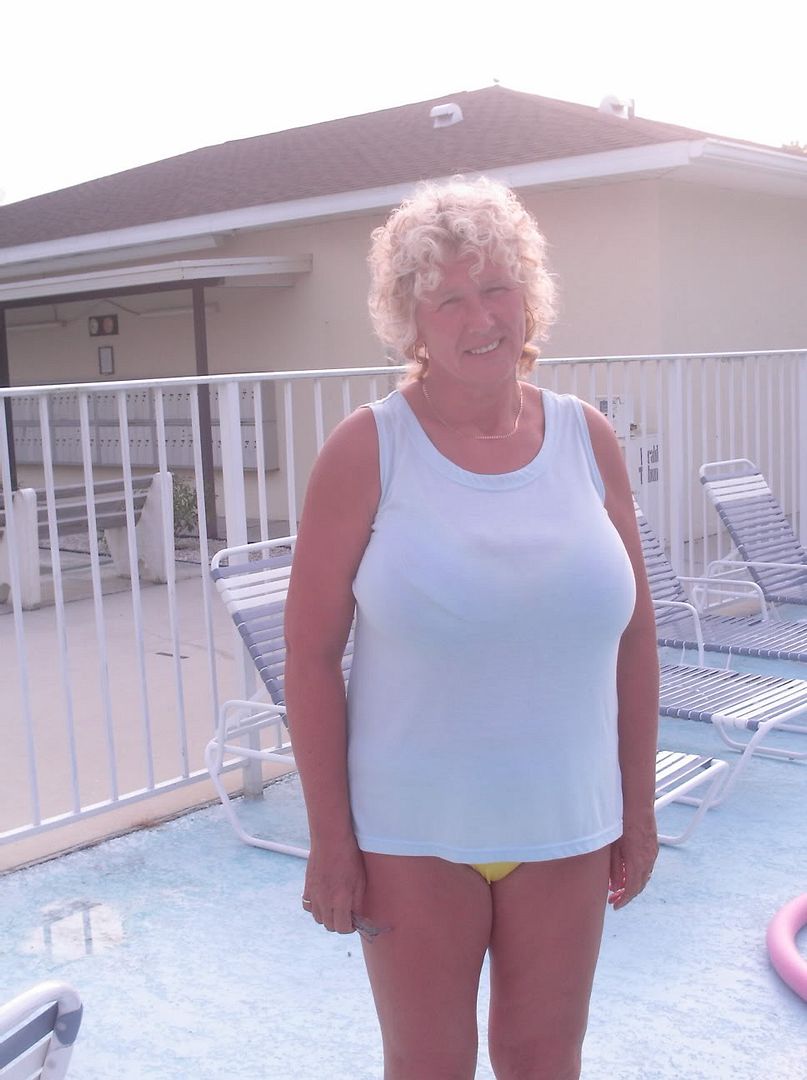 Mum.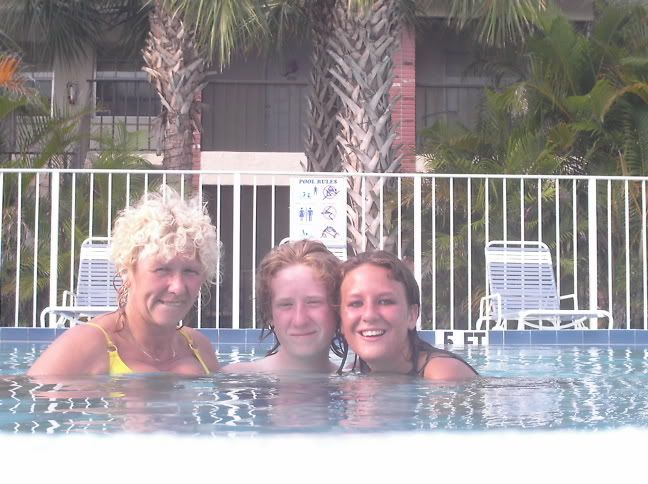 Mum. Corey. I. In the swimming pool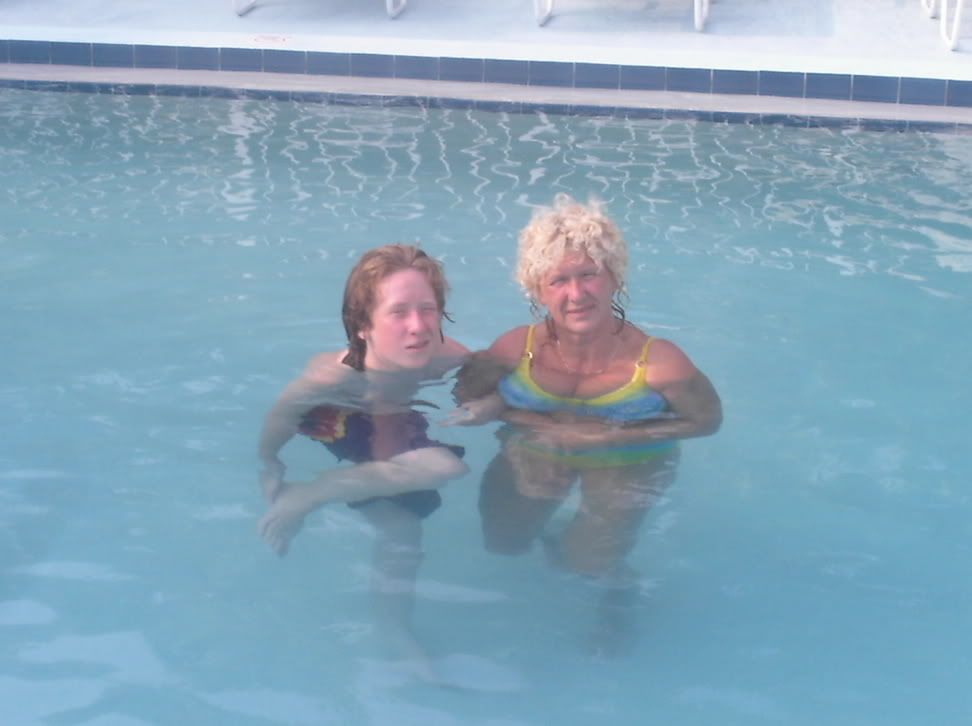 Corey and Mum.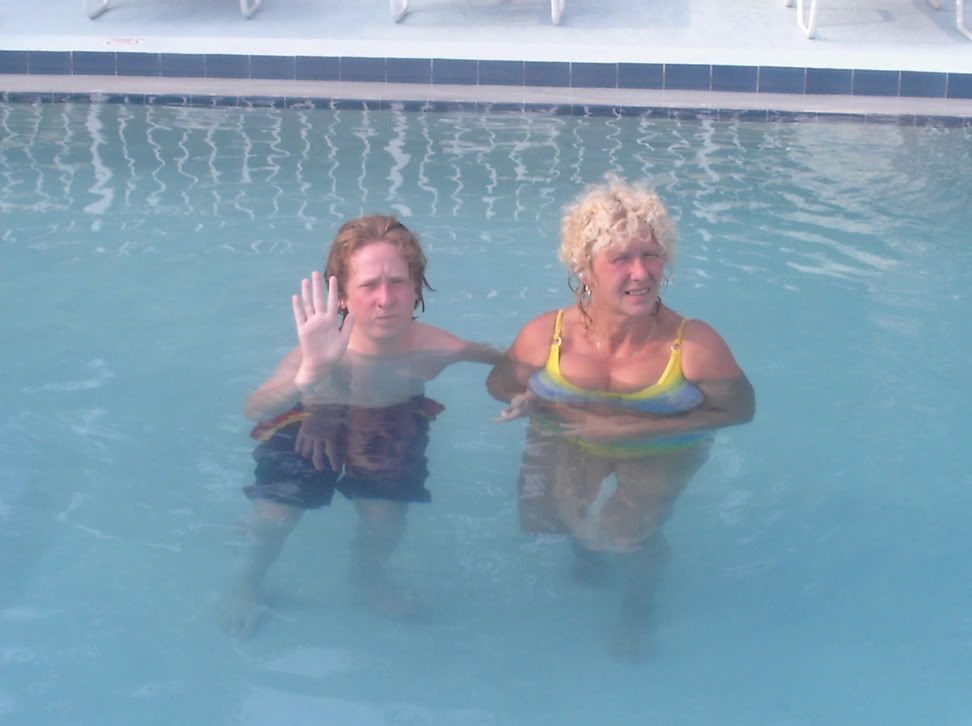 Corey and Mum again.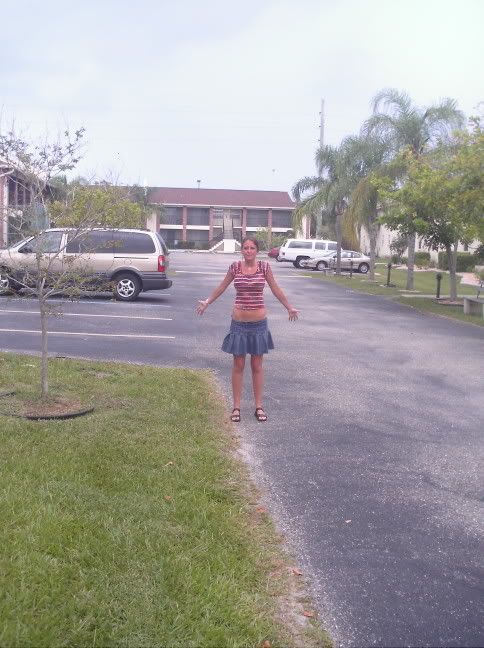 Me not wanting to give this all up.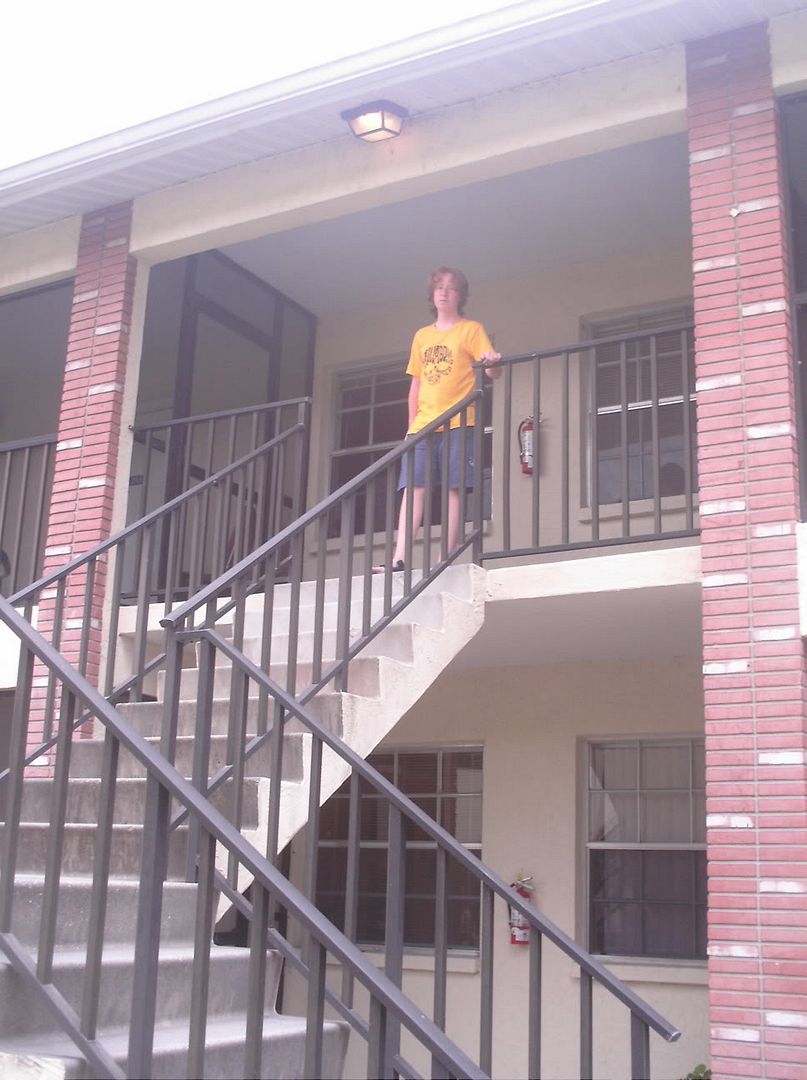 Corey wanting to stay.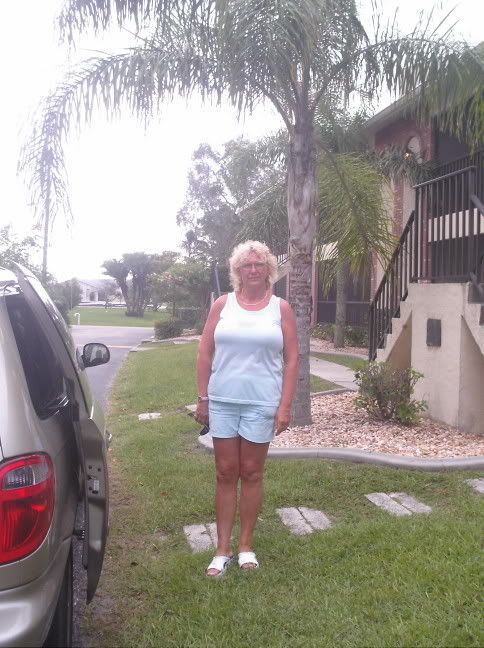 Mum wanting to stay.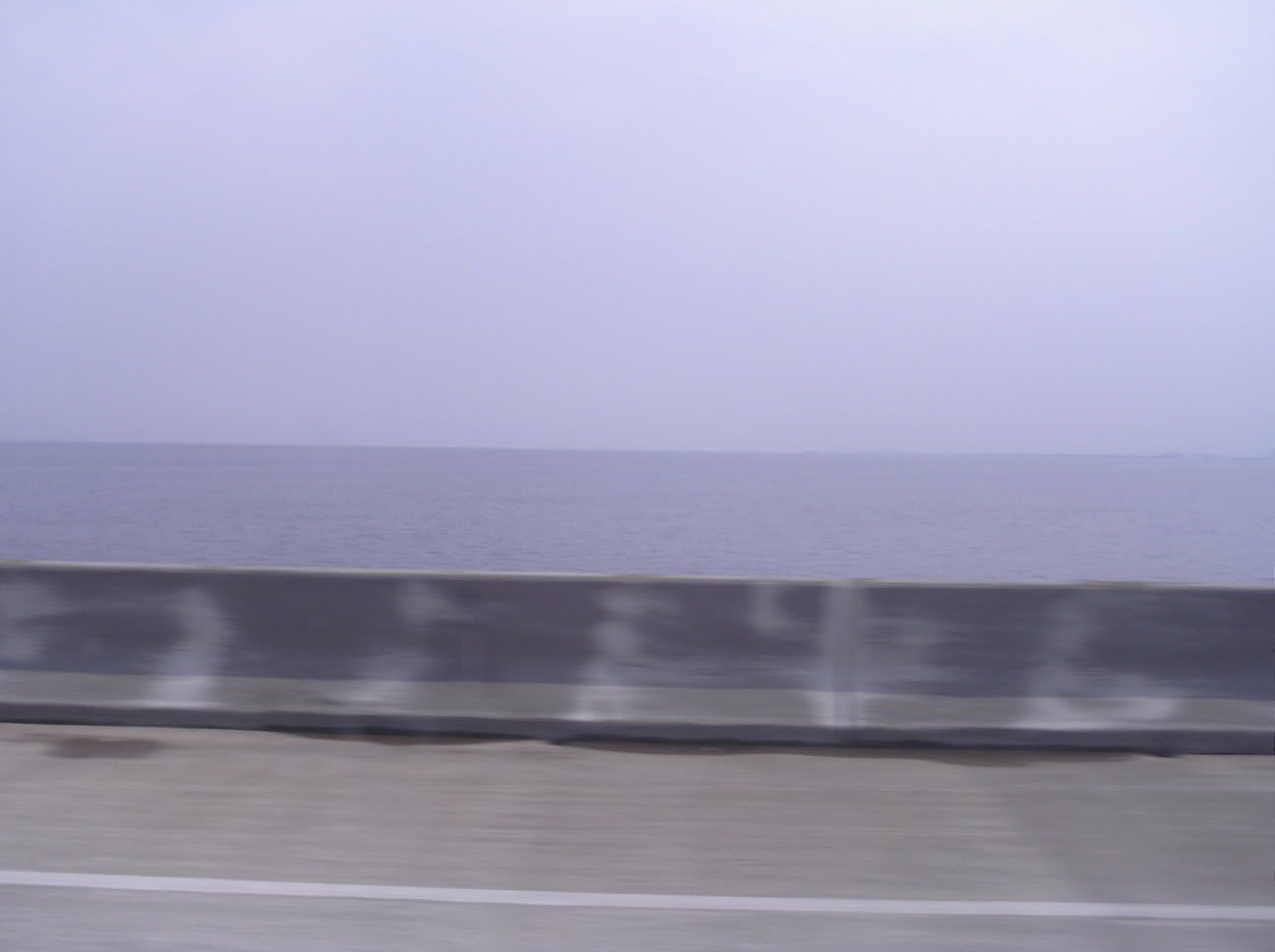 The road and the sea passing by.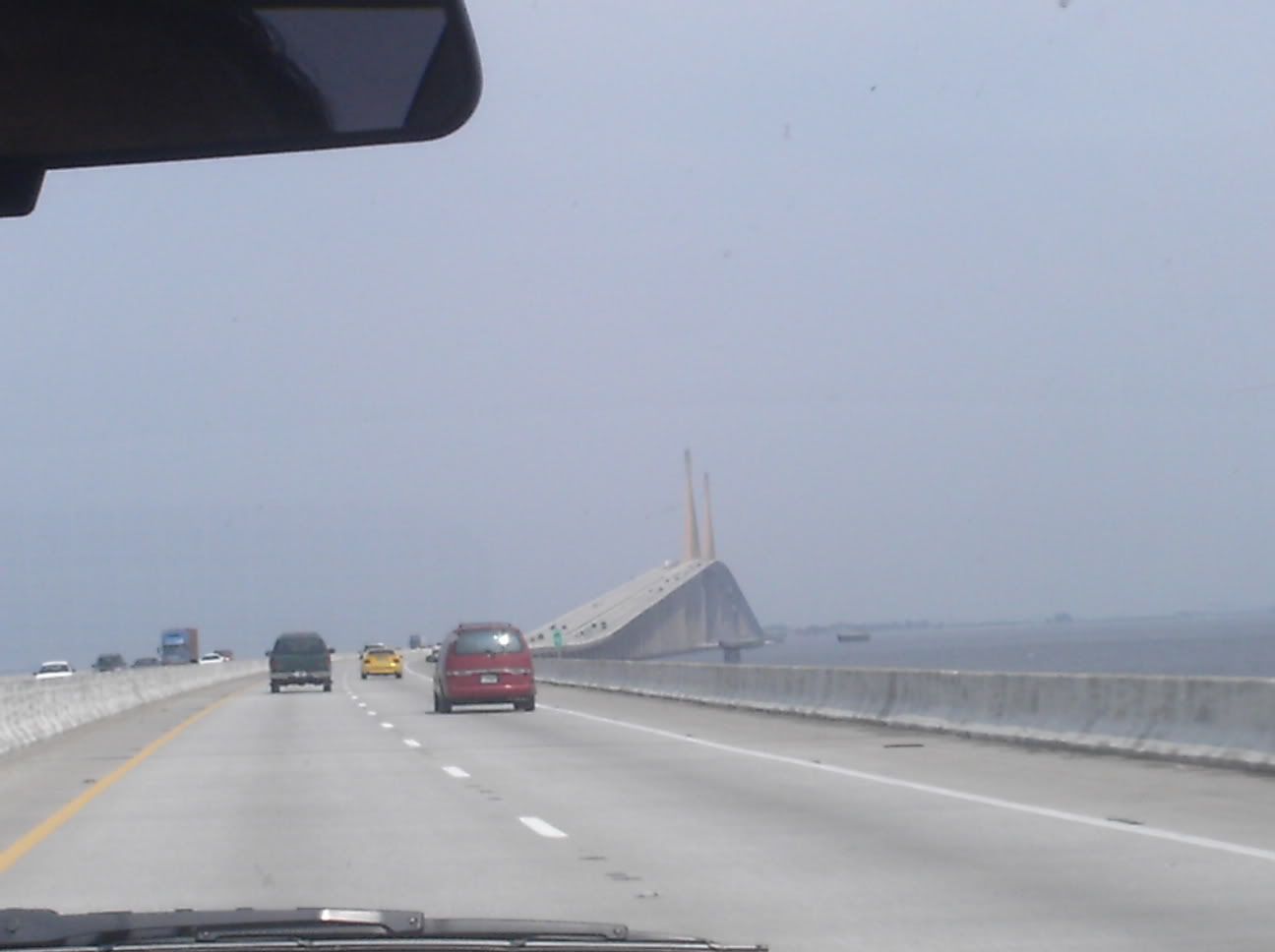 The big bridge and my last picture.
God I miss it soo much.
Kirsty
xoxo